100% Satisfaction Guarantee or your money back!

3D ACOUSTIC DESIGN: Our 2 inches foam provides moderate sound control on walls or ceilings. Perfect for individuals to reduce and absorb unwanted echoes, waves, reverb and flutter echoes.
ENVIRONMENTAL PROTECTION: Made up of environmentally friendly polyurethane foam at 50/lbs per cubic yard, the acoustic panels not only have effective sound absorption characteristics, but also will not cause any harm to our body.
QUICKLY RECOVER TO NORMAL SIZE: Open the Vacuum package, put the foam panels in a ventilated place about 24-48 hours. Another method is soaking the foam in water for one minute then wring the foam out water, use air dry it or use a hair dryer. You can also let them simmer under the sun as well!
WIDE USE: Great for spot treating sound on walls in your studio or office - For use in recording studios, control rooms, Offices home studios, home entertainment theaters, Home Offices. Easy to shape and cut to size, altering won't affect performance.
AFTER SERVICE WARRANTY: Our US based customer service means that you can trust that if you're not satisfied for any reason, you can get a hassle-free refund or replacement.
How much acoustic foam do I need to "soundproof" my room?
How much should I get for my studio sized room?
How do you apply them to a wall or ceiling?
What is the NRC(Noise Reduction Coefficient) rating of this product?
The NRC rating is NRC 0.92.
Are these flame retardant?
Yes these prevent fires from starting or to slow the spread of fire.
I had the same concern as the last review. After leaving them out for 24 hrs, very little expansion happened.I have a hand steamer, so I thought I would give it a try. Like magic! All of them puffed up beautifully.If you don't have a steamer, I suggest holding them over a kettle or pot of boiling water. ( use an oven glove)There were 2 pieces that came with small tears, but hardly noticeable once installed. Ordering more today. I will update the review with pictures once complete.Ordering more
Absolutely horrible! 2 out of 12 actually puffed up like the ad states.. you can wash them let them sit doesnt matter, horrible product. Even got a replacement, and only 1/12 puffed up in that order.. so now I have 21 foam pieces as thinner as a piece of paper.
They don't really absorb or reduce sound, just echo. Was hoping for more sound dampening. Also, even with 3M tape, it doesn't hold that well. you have to use a lot of it. There is no backing it's just foam.
Definitely makes a noticeable difference in sound quality. Very pleased with the quality and ease of use. I glued them to a square 1/4 MDF board painted the same colour as the wall and hung as shown in pics. Ordered more to cover the TV when not in use. Highly recommended!
Pads are not even the same sizes. Some are 2 some are not after 2 weeks.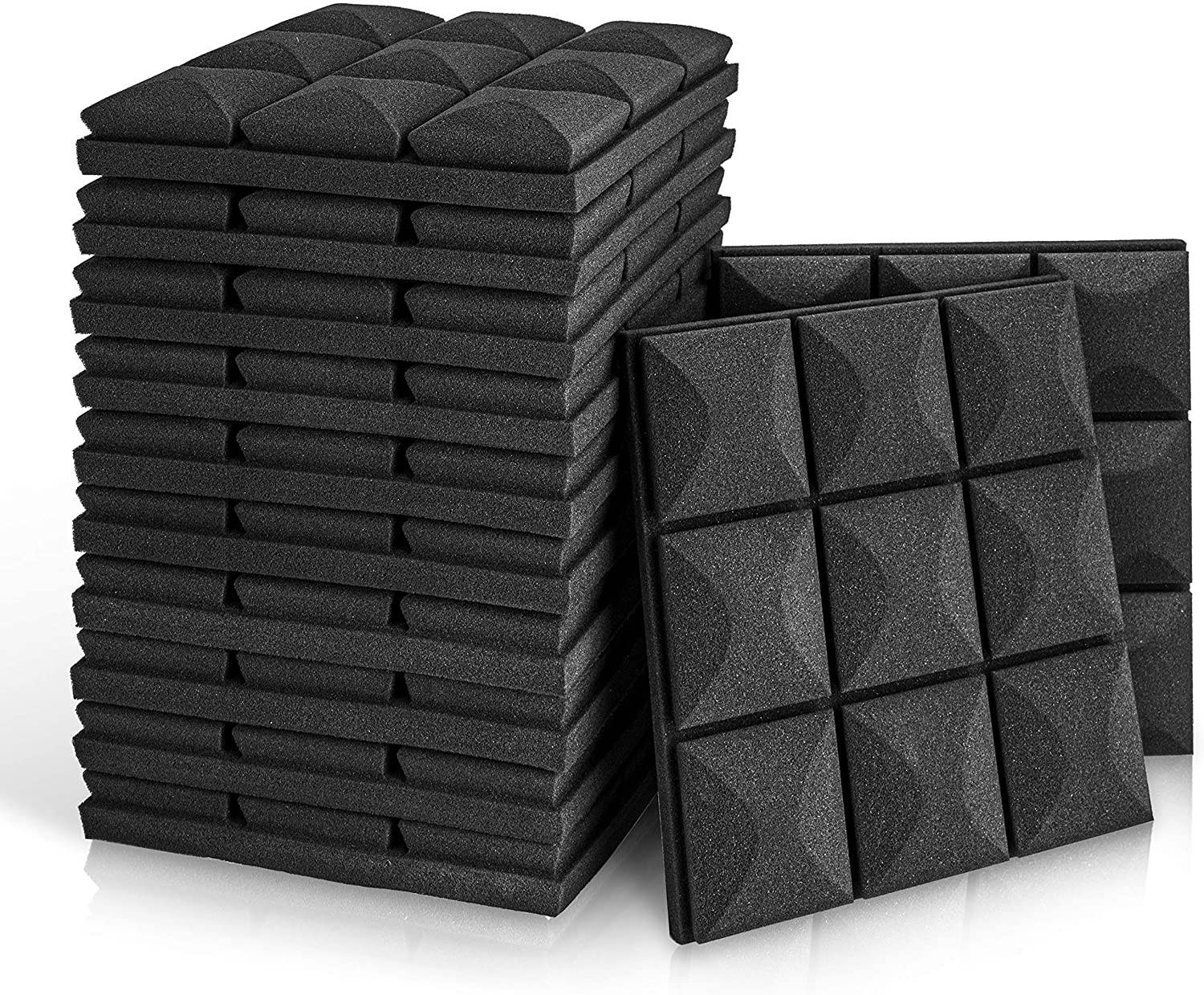 Dedicated to the audio experience
Our products will help minimize reverberation, echo, or any other harsh by-products of sound so you can stay locked into the audio experience.
For sound engineers, gamers and everyone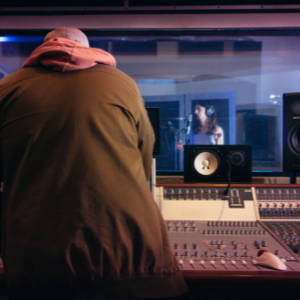 Improve noise and give maximum sound output. This makes it easier for people to hear and understand each other, whether in an open-plan office, bedroom, or music studio.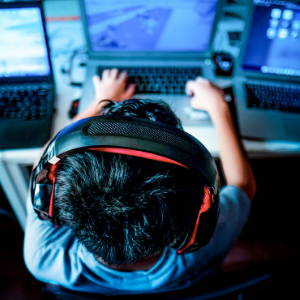 Noisy environments makes it difficult for people to hear or concentrate. By lowering noise levels, it can provide comfort and reduce stress.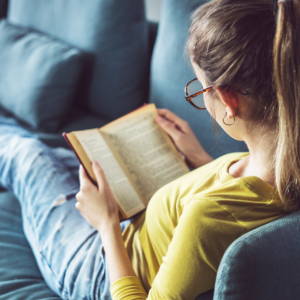 Whether you have kids, roommates, or guests, you may not want others listening to you. Soundproofing your place can lead to increased privacy.
100% Satisfaction Guarantee
We want you to be completely satisfied with every purchase you make. If you are in any way dissatisfied with a product you ordered, simply email us the problem, and we'll take care of you.