100% Satisfaction Guarantee or your money back!

13 x 10 x 2 Inches. Designed to fit with most popular 6.5" - 8" monitors.

UNIVERSAL: Works with JBL LSR305, KRK Rokit 5, Yamaha HS5, M-Audio BX5 and More.

FLEXIBLE: Designed with multiple configurations allowing you to move the monitor isolation pads into a versatile array of angles for the best sound quality.

PRE-CUT: Foam wedge cut out for 5 different angle configurations.

Package includes: 2 pack Acoustic Isolation Pads in a bag.
How much acoustic foam do I need to "soundproof" my room?
How much should I get for my studio sized room?
How do you apply them to a wall or ceiling?
What is the NRC(Noise Reduction Coefficient) rating of this product?
The NRC rating is NRC 0.92.
Are these flame retardant?
Yes these prevent fires from starting or to slow the spread of fire.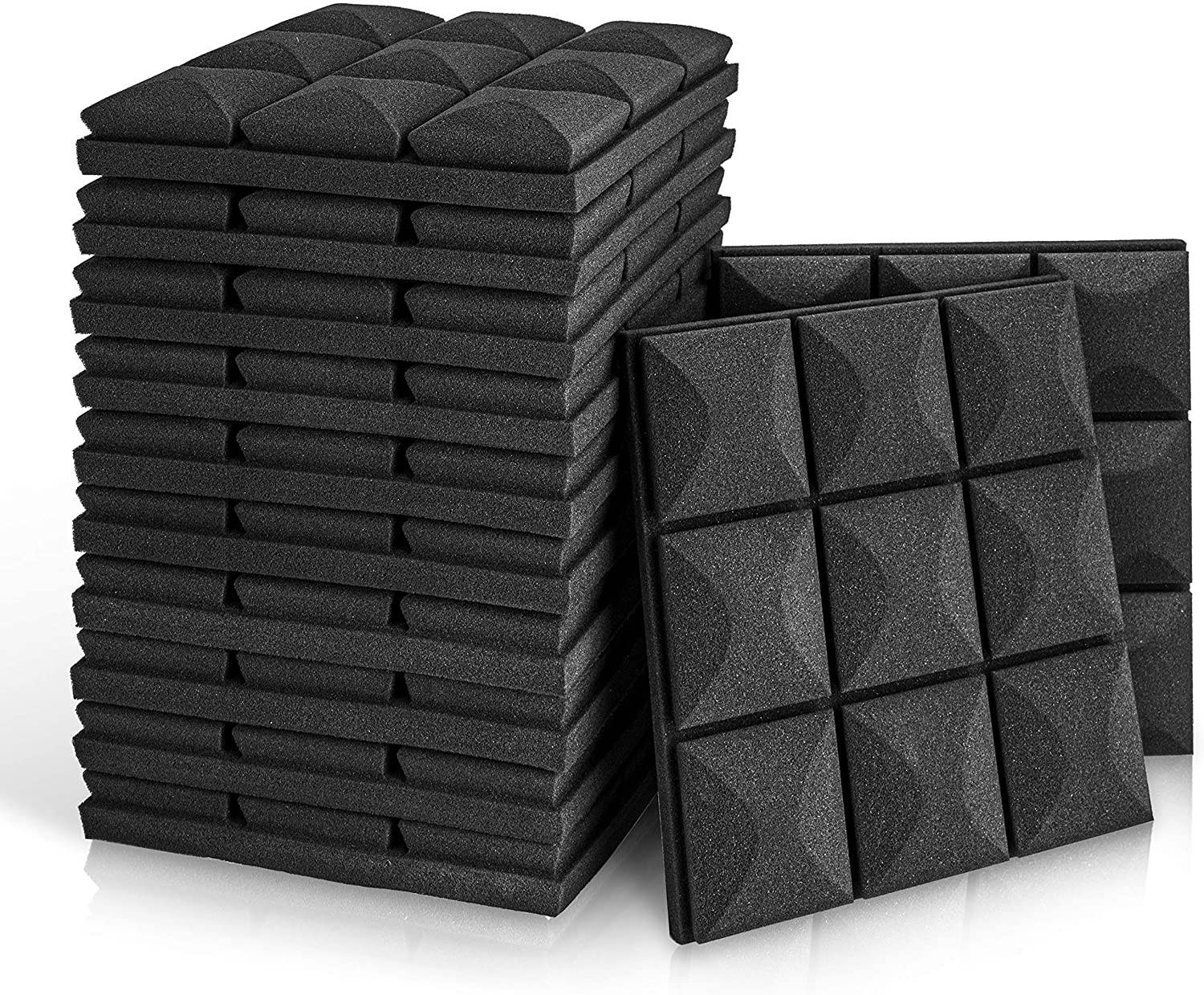 Dedicated to the audio experience
Our products will help minimize reverberation, echo, or any other harsh by-products of sound so you can stay locked into the audio experience.
For sound engineers, gamers and everyone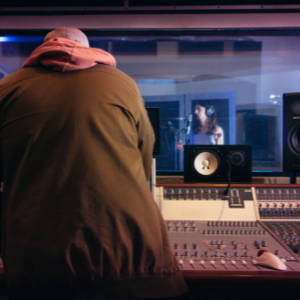 Improve noise and give maximum sound output. This makes it easier for people to hear and understand each other, whether in an open-plan office, bedroom, or music studio.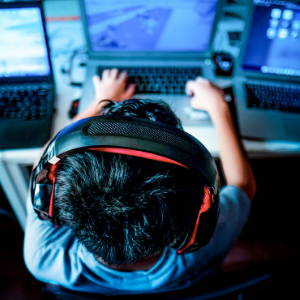 Noisy environments makes it difficult for people to hear or concentrate. By lowering noise levels, it can provide comfort and reduce stress.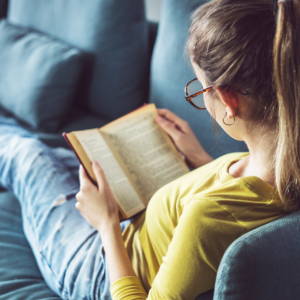 Whether you have kids, roommates, or guests, you may not want others listening to you. Soundproofing your place can lead to increased privacy.
100% Satisfaction Guarantee
We want you to be completely satisfied with every purchase you make. If you are in any way dissatisfied with a product you ordered, simply email us the problem, and we'll take care of you.