100% Satisfaction Guarantee or your money back!

[REDUCE NOISE]: Our 3D acoustically designed 7 inch foam helps break up sound waves providing the ideal level of moderate sound control on walls or ceilings.

[REDUCE REVERB]: At 50/lbs per cubic yard, these Bass Trap Studio Foam effectively absorb unwanted flutter echoes. Made up of non-toxic environmentally friendly polyurethane foam at 50/lbs per cubic yard

[EXPANDS QUICKLY]: Our foam panels come compressed in a vacuum package and quickly recover to normal size, either by placing in a well ventilated place for about 24-48 hours or soaking the foam in water for one minute then wringing the water out and using a hair dryer or letting it air/sun dry.

[PLACE ANYWHERE]: Great for spot treating sound on walls in your studio or office - For use in recording studios, control rooms, Offices home studios, home entertainment theaters, Home Offices. Easy to shape and cut to size, altering won't affect performance.

[AFTER SERVICE WARRANTY]: Our US based customer service means that you can trust that if you're not satisfied for any reason, you can get a hassle-free refund or replacement.
How much acoustic foam do I need to "soundproof" my room?
How much should I get for my studio sized room?
How do you apply them to a wall or ceiling?
What is the NRC(Noise Reduction Coefficient) rating of this product?
The NRC rating is NRC 0.92.
Are these flame retardant?
Yes these prevent fires from starting or to slow the spread of fire.
Awesome bass traps
these bass traps look cool and lasts a long time
Must soak in water
They come so compressed in the boxed that I dont even understand how they are expected to "self expan" to begin with. As multiple reviews have already stated, even after 48 hours theyre still compressed. They say to soak them in water to get them to expand, which works. However, theyre poorly made. They dont all expand correctly because of how compressed they were. Some sides are not 7inch as described. They do work though, and they dont look terrible in the corner. For the price, Id buy them again.
Takes forever to uncompress
The items take over a week to reshape. Even still I don't know if they will fully return to their proper shape.
Not all of the traps were the correct size.
I started sticking the bass traps into the corner thinking I only had to match the direction of the fins. After getting a few up I noticed some were much thicker on one side, causing them to be uneven when placed firmly against corner. Reading other reviews it seems like this may have been a solo issue, but just be cautious.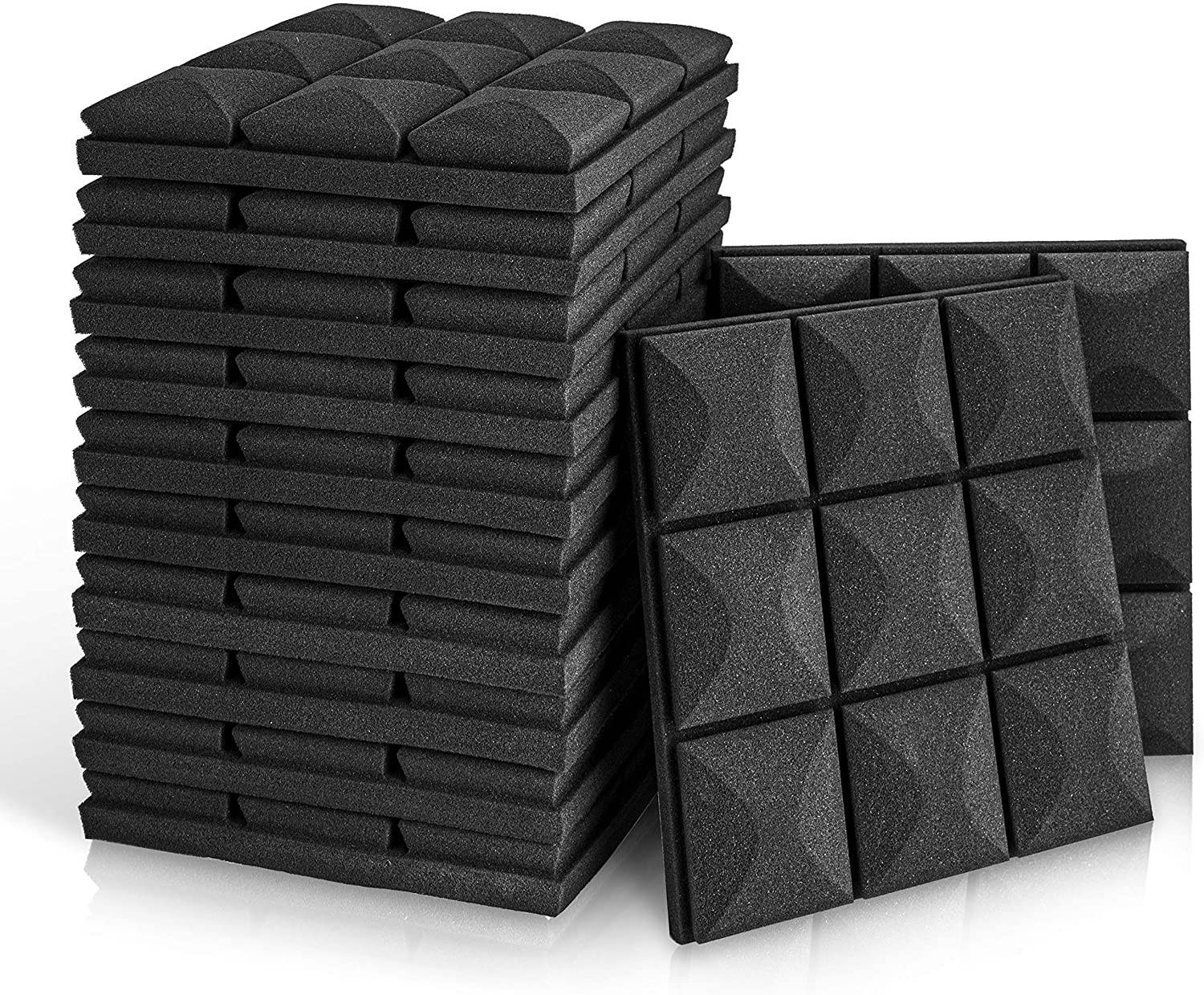 Dedicated to the audio experience
Our products will help minimize reverberation, echo, or any other harsh by-products of sound so you can stay locked into the audio experience.
For sound engineers, gamers and everyone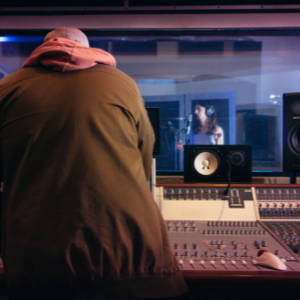 Improve noise and give maximum sound output. This makes it easier for people to hear and understand each other, whether in an open-plan office, bedroom, or music studio.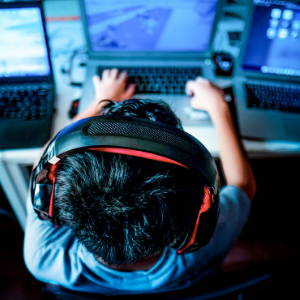 Noisy environments makes it difficult for people to hear or concentrate. By lowering noise levels, it can provide comfort and reduce stress.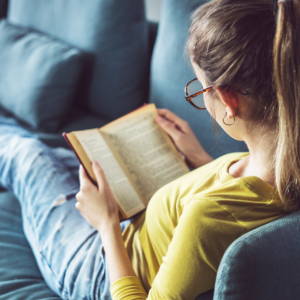 Whether you have kids, roommates, or guests, you may not want others listening to you. Soundproofing your place can lead to increased privacy.
100% Satisfaction Guarantee
We want you to be completely satisfied with every purchase you make. If you are in any way dissatisfied with a product you ordered, simply email us the problem, and we'll take care of you.