Improve noise and give maximum sound output. Soundproofing your place can prevent conversations from carrying too far and can lead to increased privacy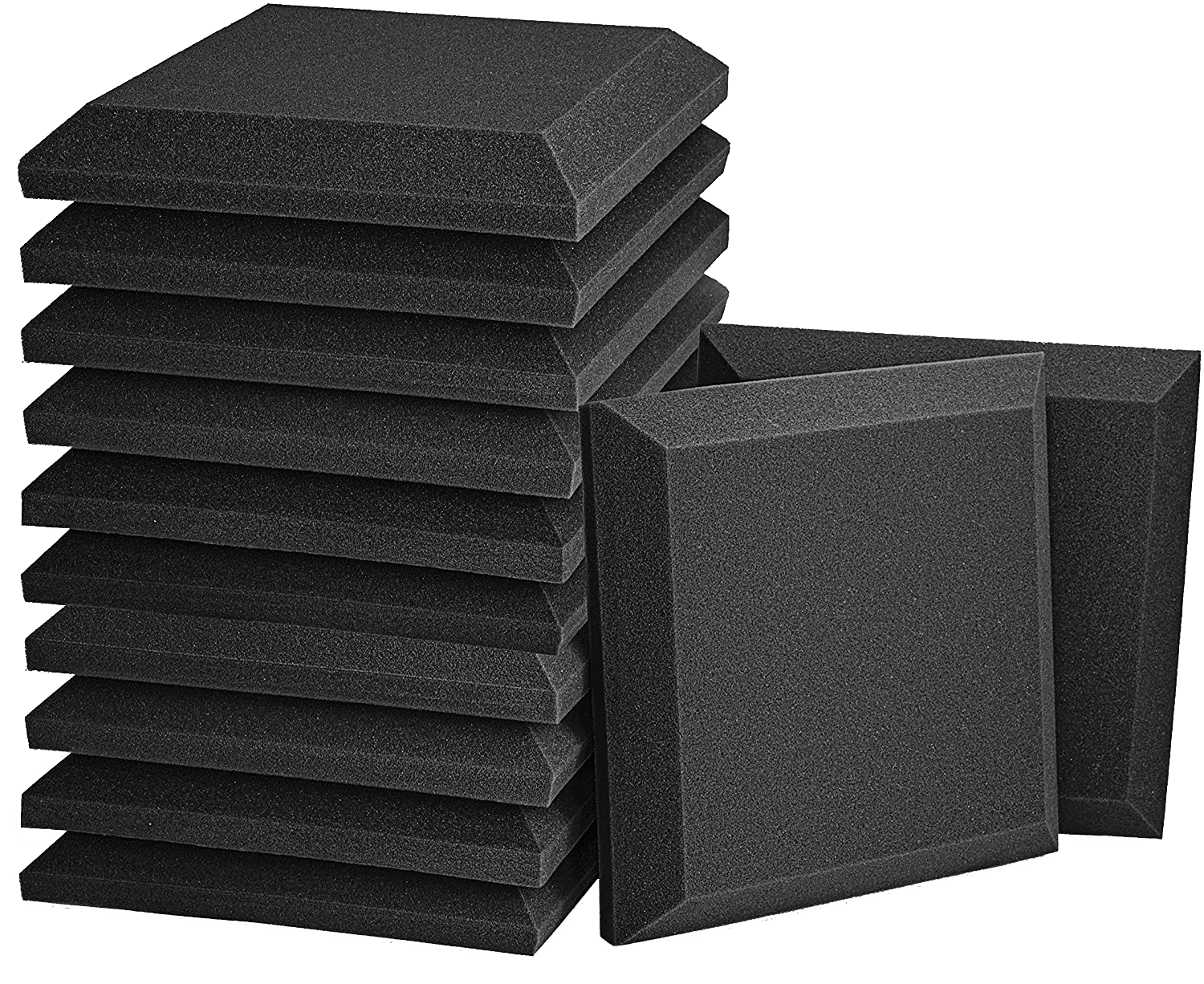 By lowering noise levels, our products can provide comfort and reduce stress as well as making sure you get the best sound quality possible.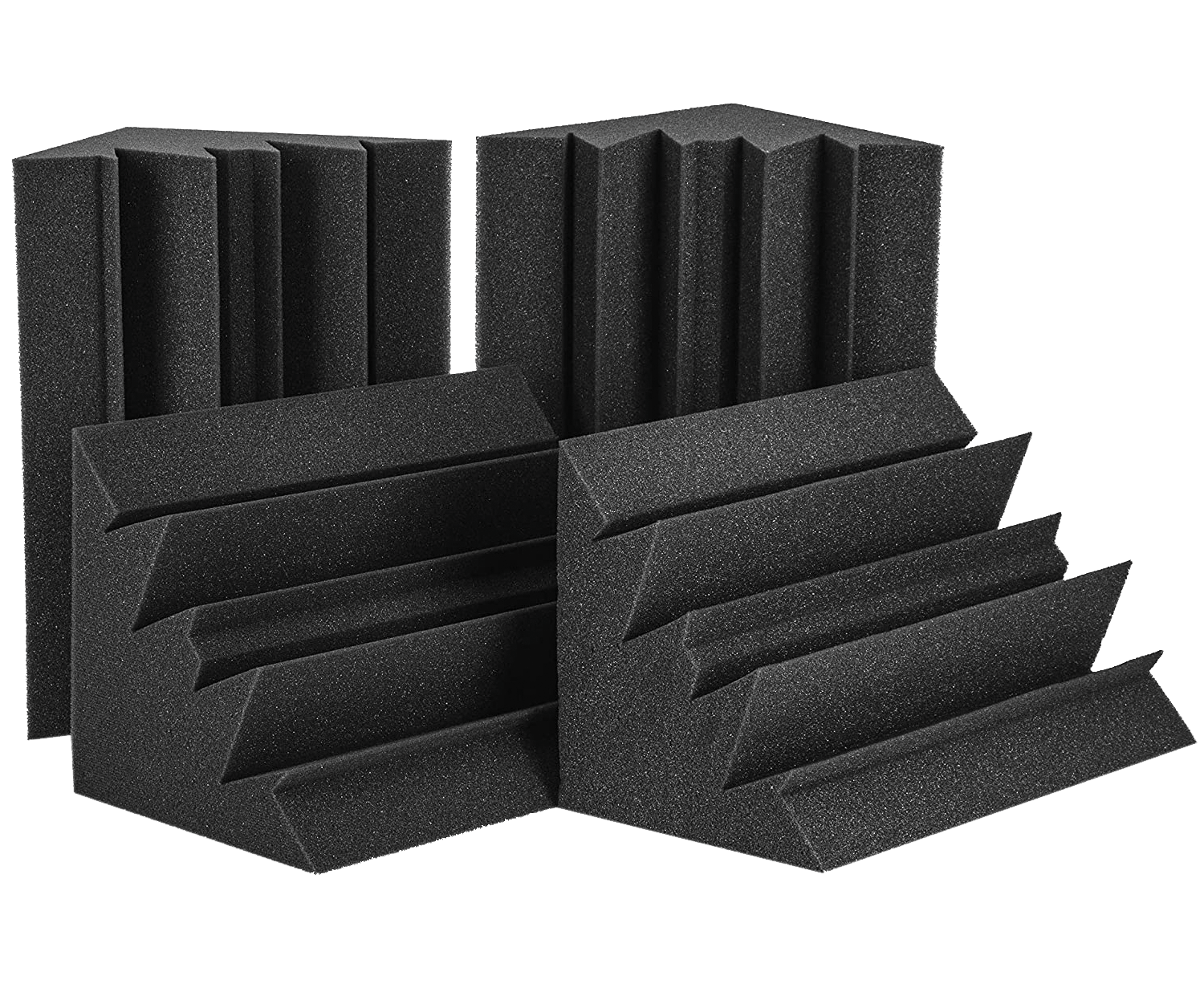 FREE RETURNS
WITHIN 30 DAYS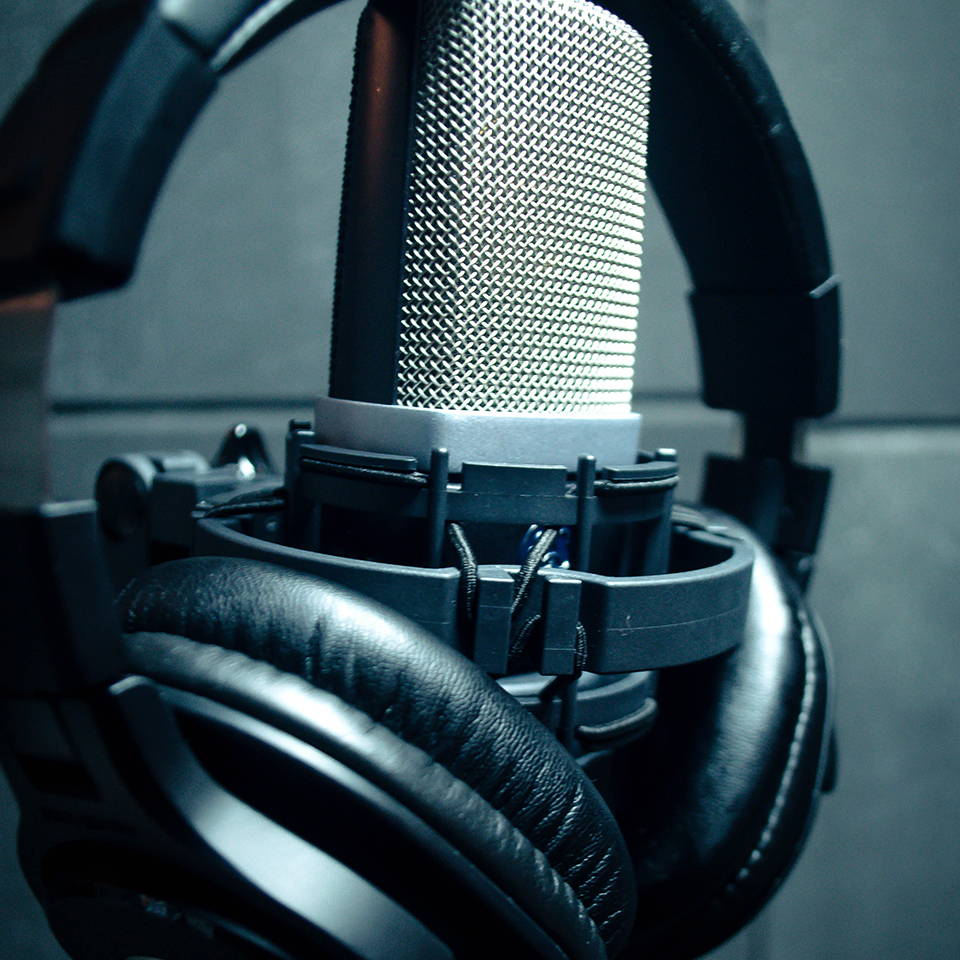 Absorb sound waves and improve audio quality by minimize reverberation and echo which can prevent you from creating professional audio quality episodes for your listeners.
Soundproofing your home studio can eliminate ambient noise from reaching your microphone to help give your podcast listeners a smooth and more attractive sound.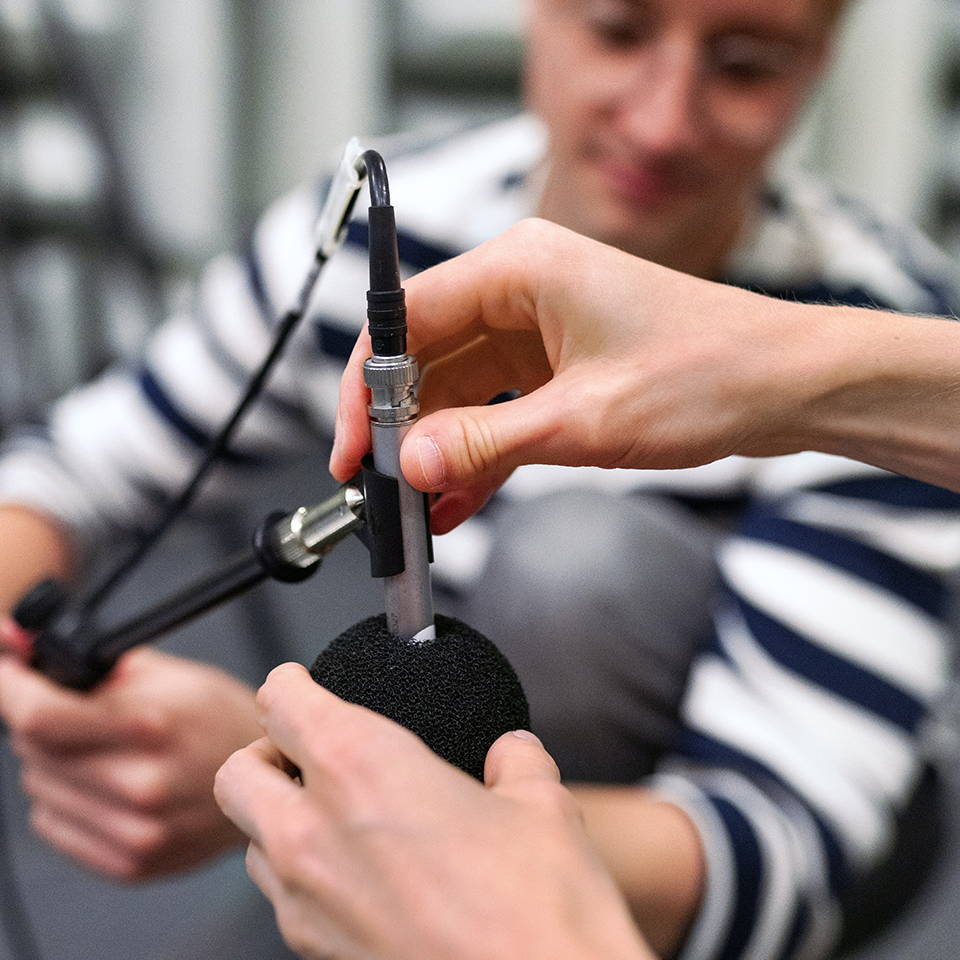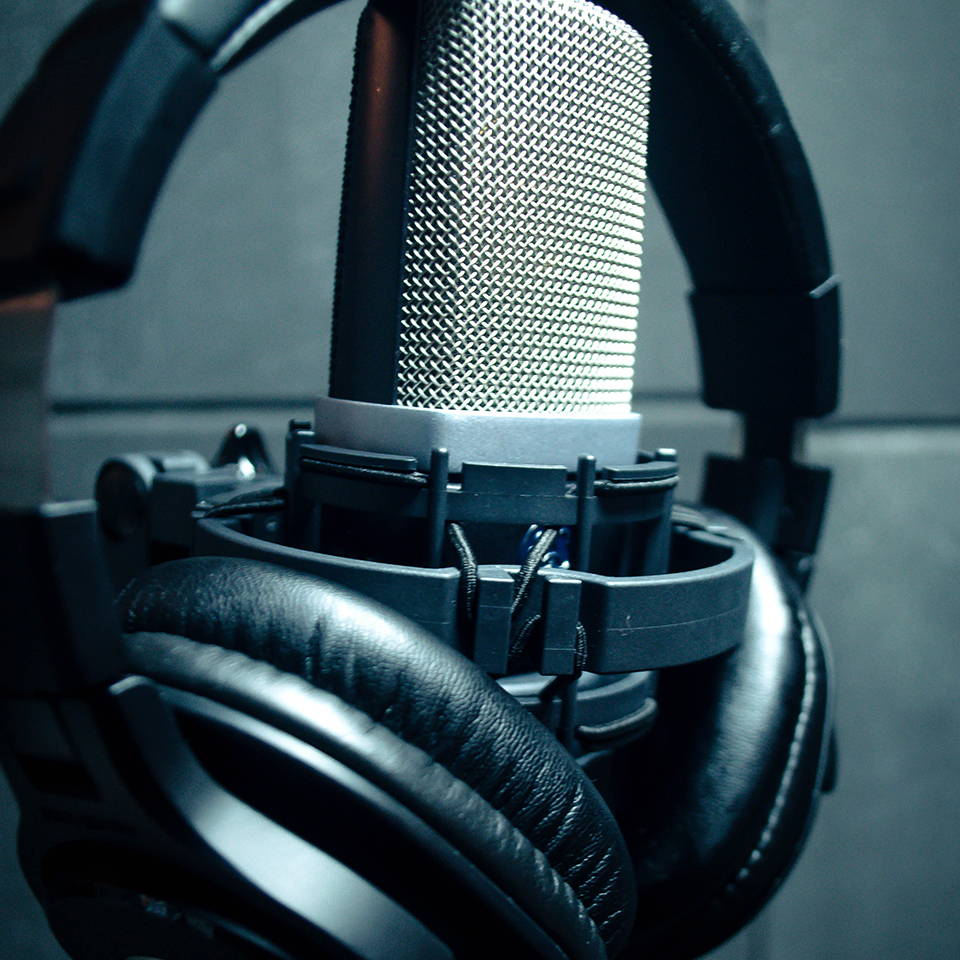 Mitigate Reverberant Sound
Mitigate sound waves bouncing around off the high ceiling and floorboards by soundproofing your home studio so your listeners can enjoy your episodes without any distraction.
Get the latest news & stay up to date on our news, products, and exclusive first look at our promotions.