About Us

Our mission is to develop solutions for acoustical problems and create a more pleasant and quieter living environment for people. We are committed to providing effective, practical products that can help reduce noise pollution and enhance acoustic comfort.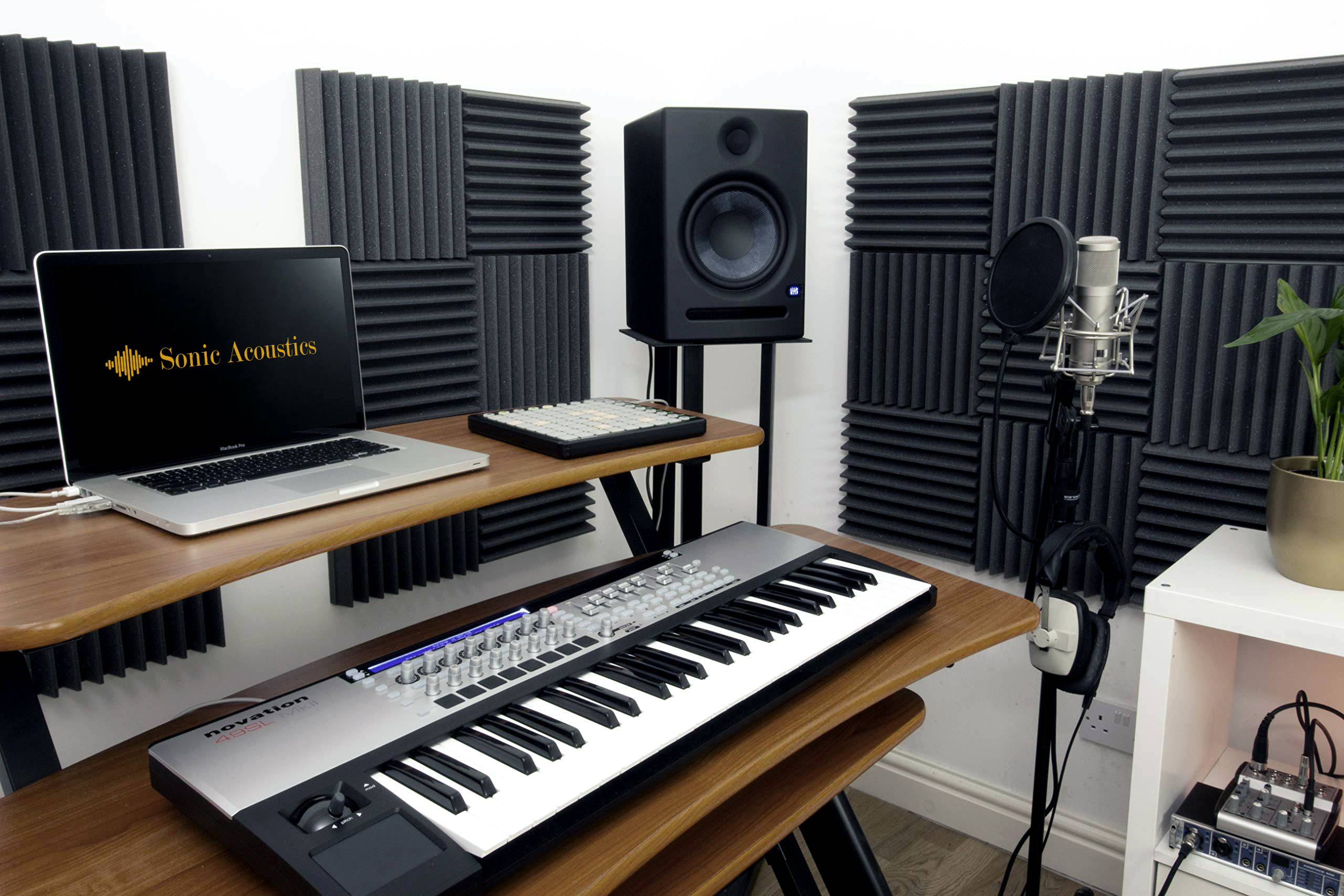 Sonic Acoustics was founded over 3 years ago on the belief that there had to be a much better alternative to the expensive acoustic foam panels. The quality has kept evolving along with the scope of our brand, what started as a way to give back to smaller creators is now a way for everyone to enhance their sound quality.
We have everything you need for your studio at amazing prices, every day—shop all from the comfort of home.
Our sound experts are here 24/7 to answer questions and help you find the perfect items for your home or studio. We also have a 100% Unconditional Satisfaction Guaranteed Policy on every order, just in case they're not crazy about treatment. Shopping for your studio has never been easier.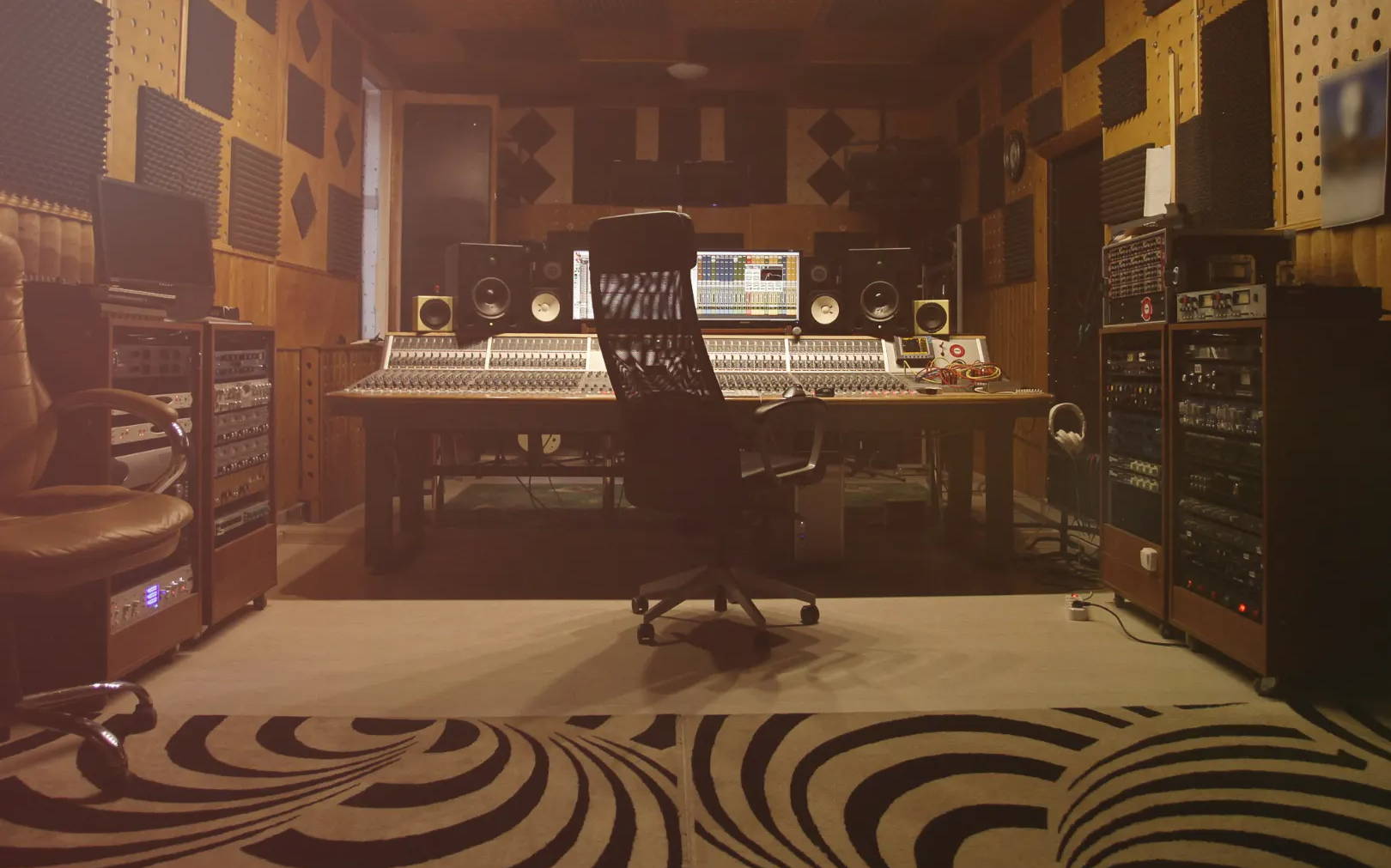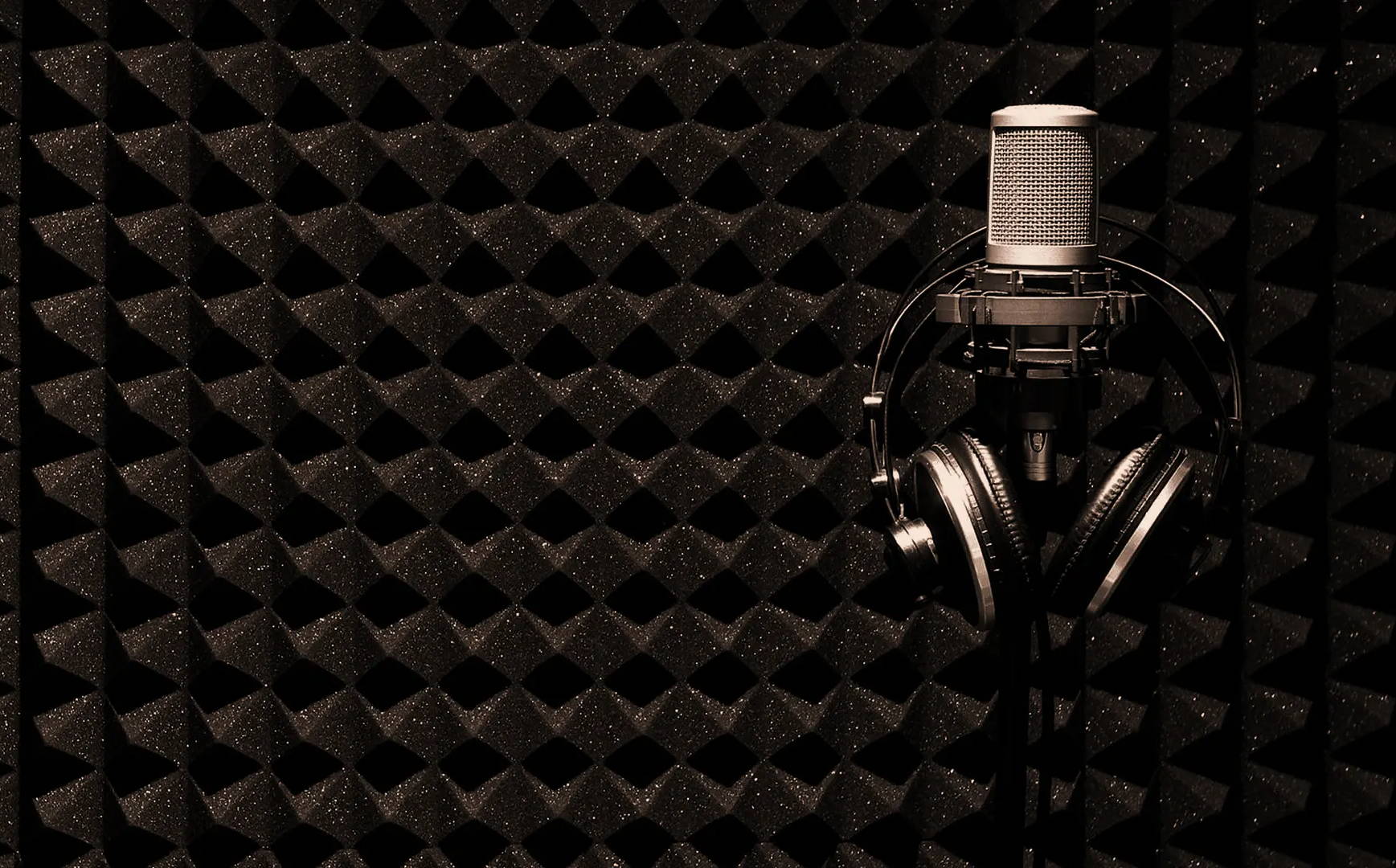 At Sonic Acoustics, we strive to deliver the best products with the best service—and we want to become even better. Happy customers are always our #1 priority, and our team members are passionate about finding new ways to wow both audio engineers and the industry at large.