Immerse yourself in the experience
Whether you're engaging in a direct combat through enemy lines or surviving each new round of zombies—there's nothing like truly immersing yourself in the experience with no disturbance.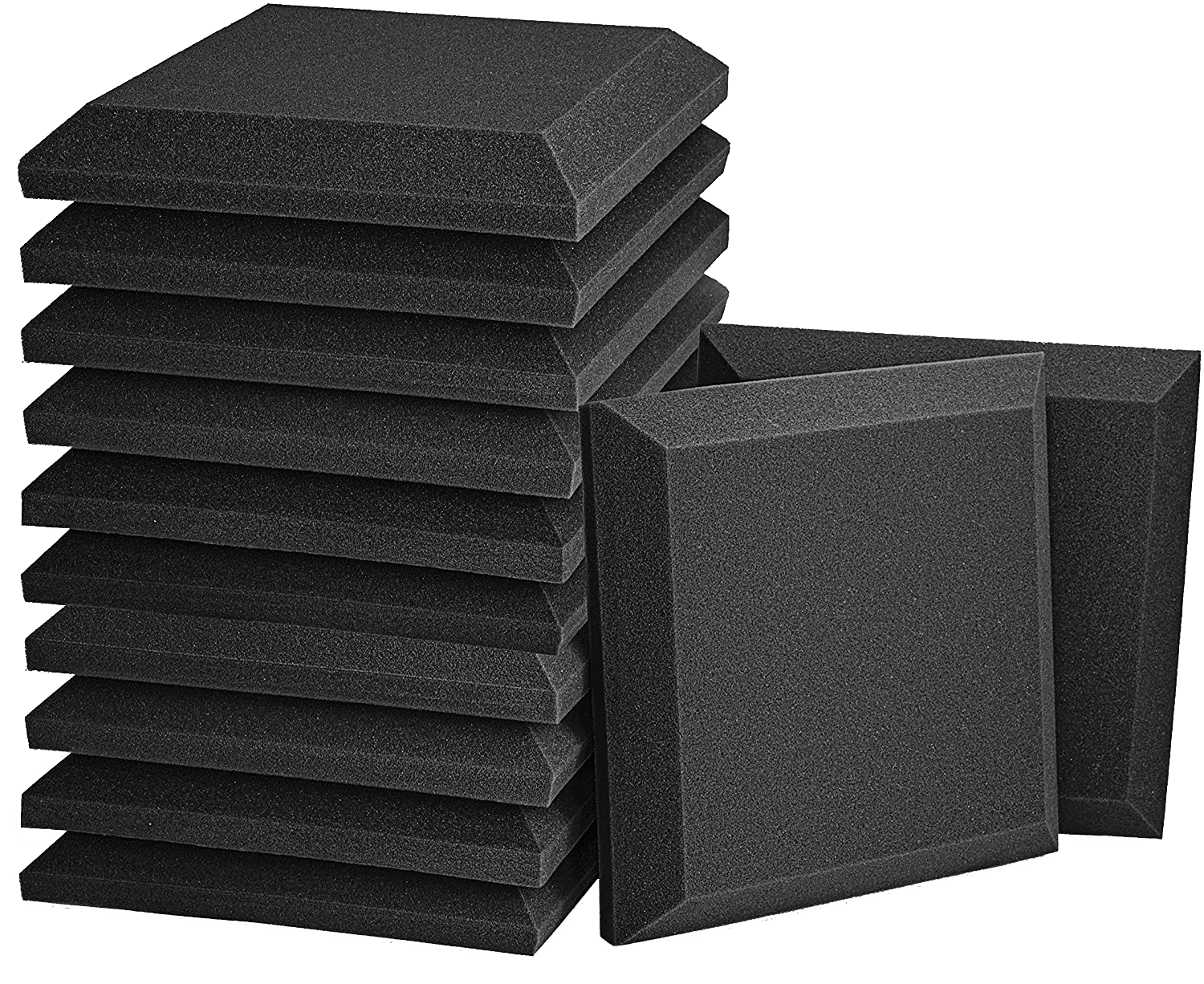 When you experience sound foam like ours, we want you to be free of equipment limitations. Connect to yourself using all the tools at your disposal.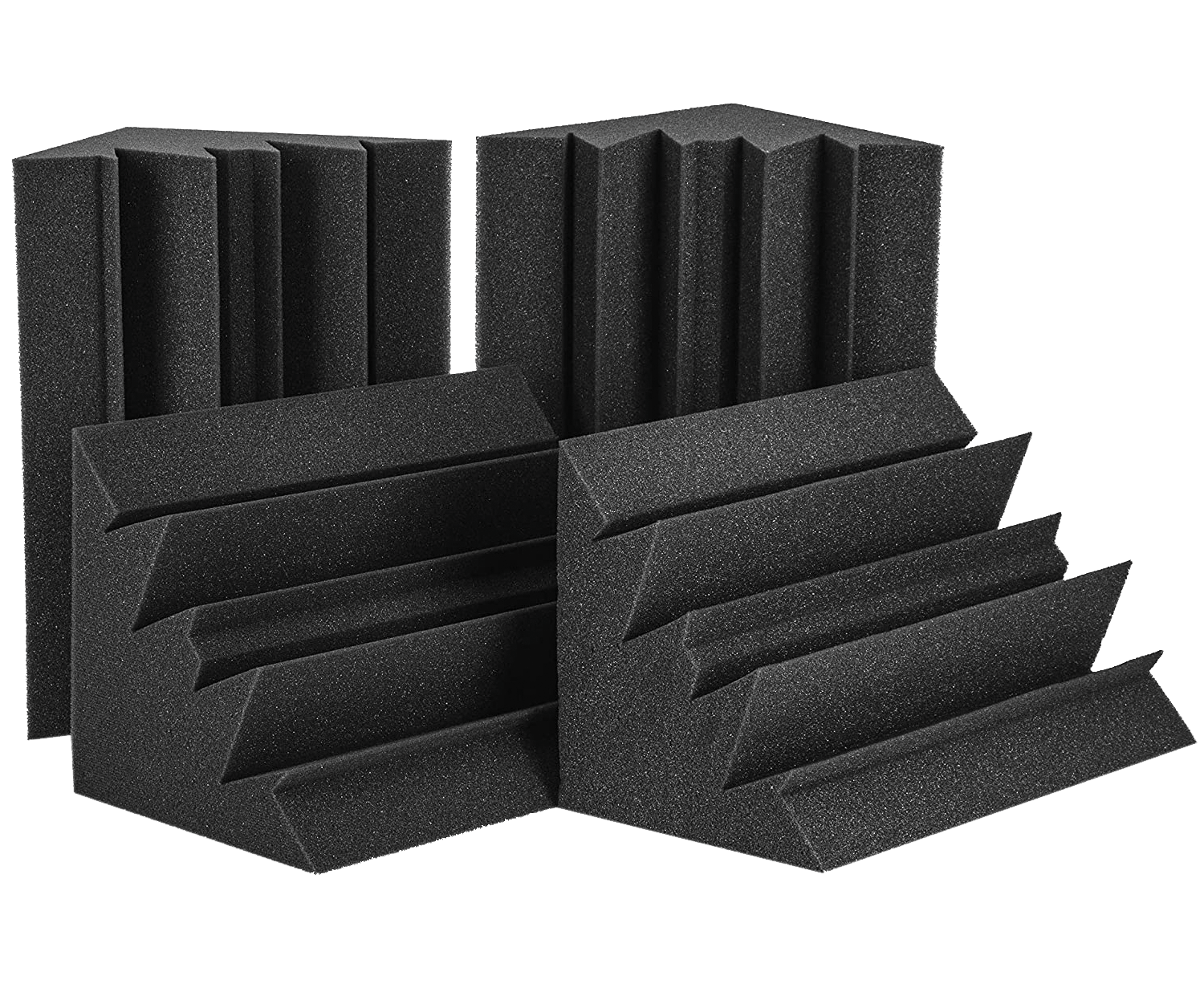 FREE RETURNS
WITHIN 30 DAYS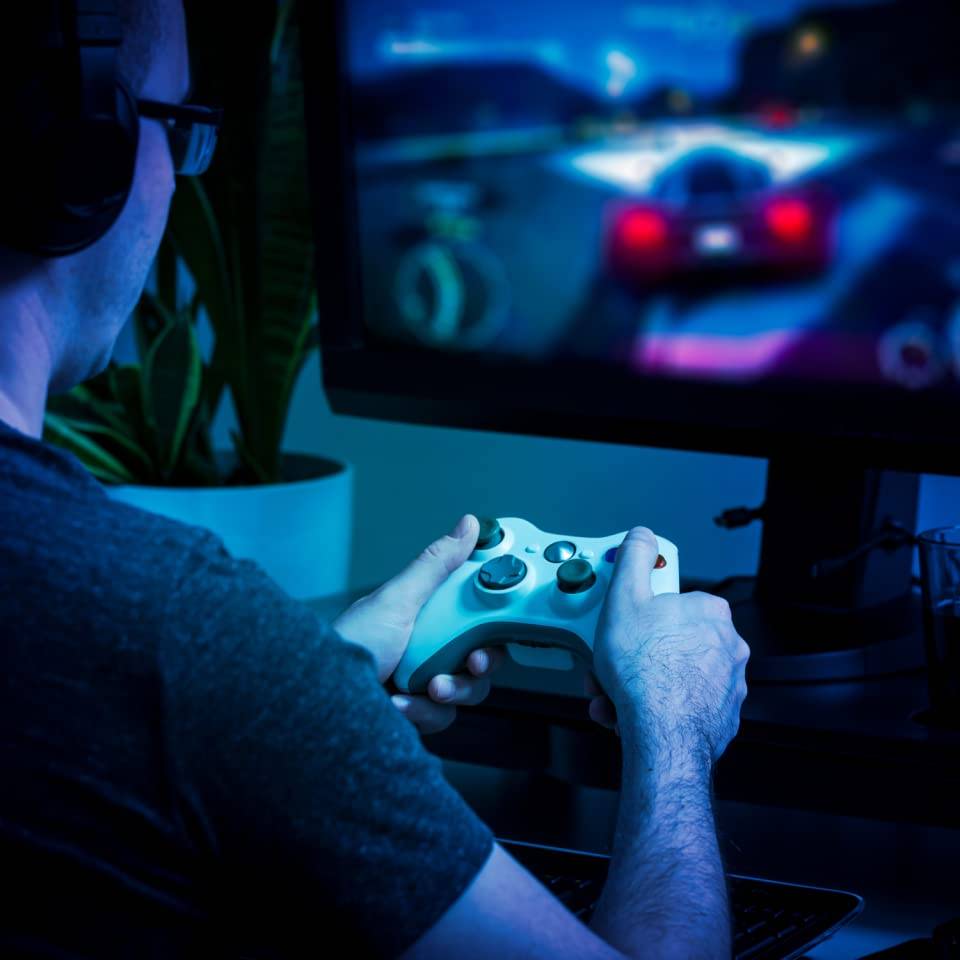 Playing your favorite games at a low volume can be dull and boring. But if you soundproof your setup then you can crank up and play at full blast without annoying your neighbors or family members.
Increase satisfaction from all your favorite games by soundproofing your room to reduce noise transfer so that others can have peace and quiet as you play into the late hours.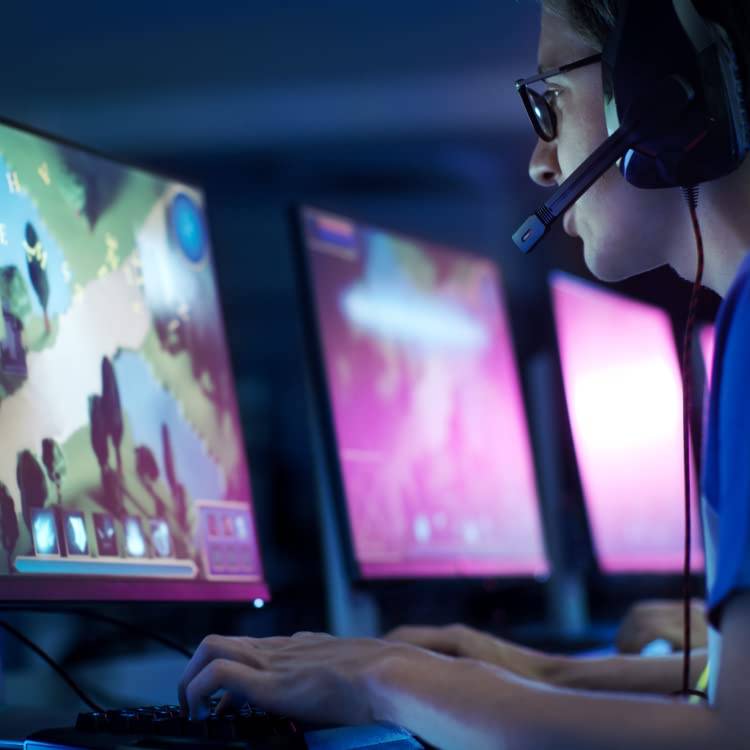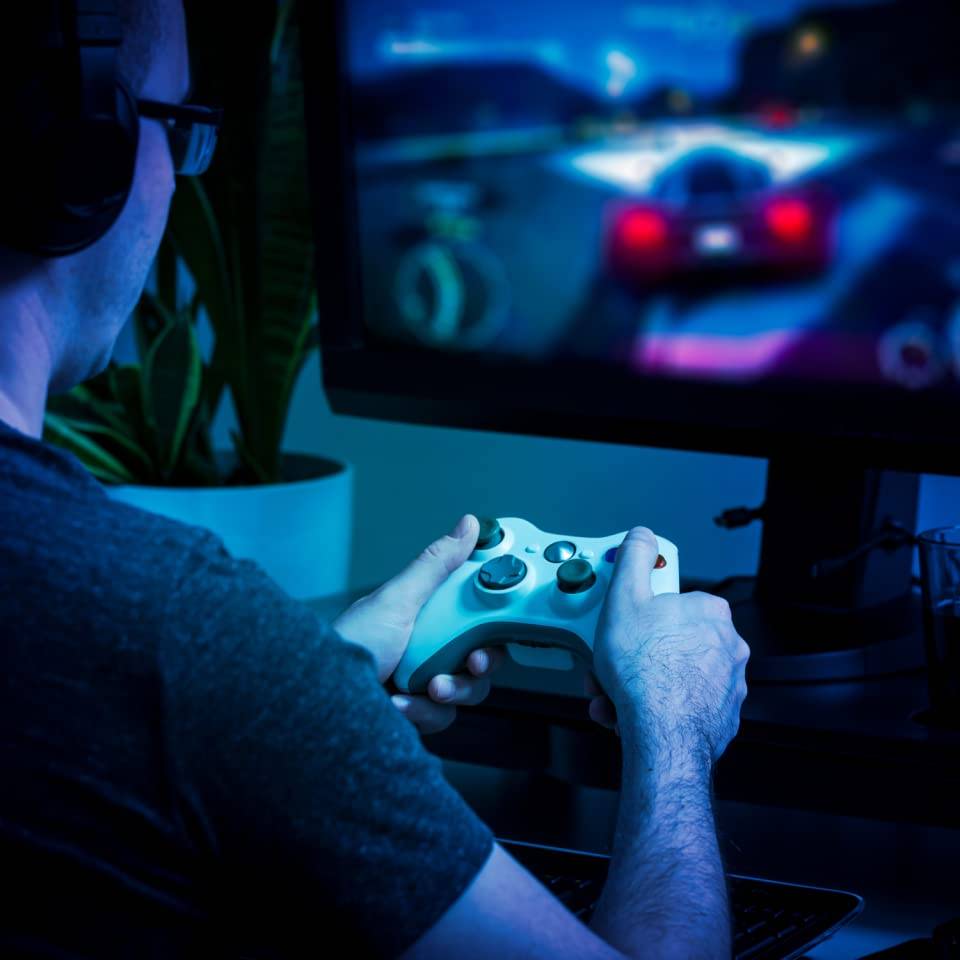 It's annoying when someone enters your room and starts yelling at you about the noise from your games. Well you can now reduce distractions by soundproofing your setup first.
Get the latest news & stay up to date on our news, products, and exclusive first look at our promotions.