In-home Hollywood production
No need for a fancy studio. Just a few foam panels and you can turn your home into a top rated in-home studio.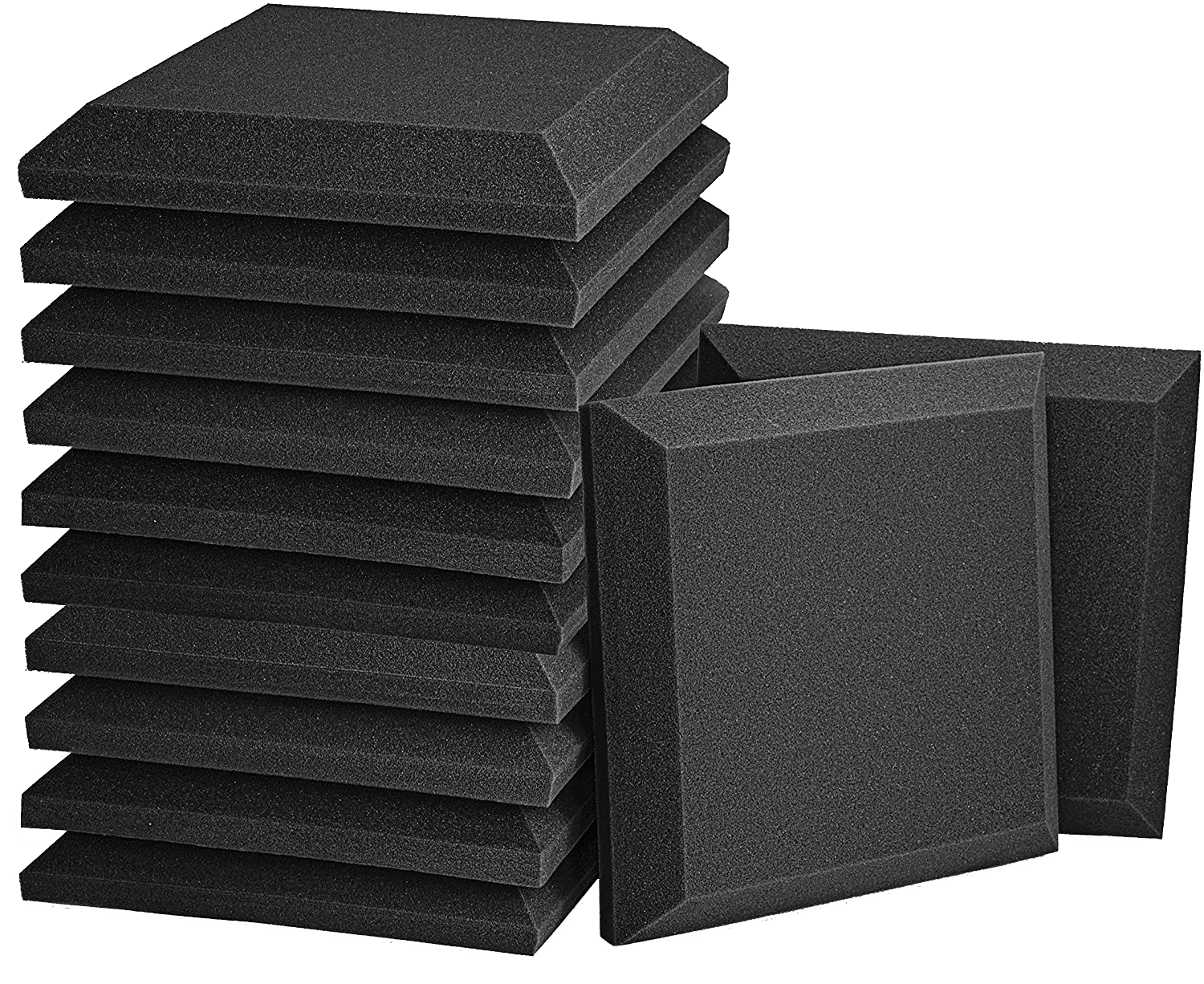 By lowering noise levels, our products can provide comfort and reduce stress as well as making sure you get the best sound quality possible.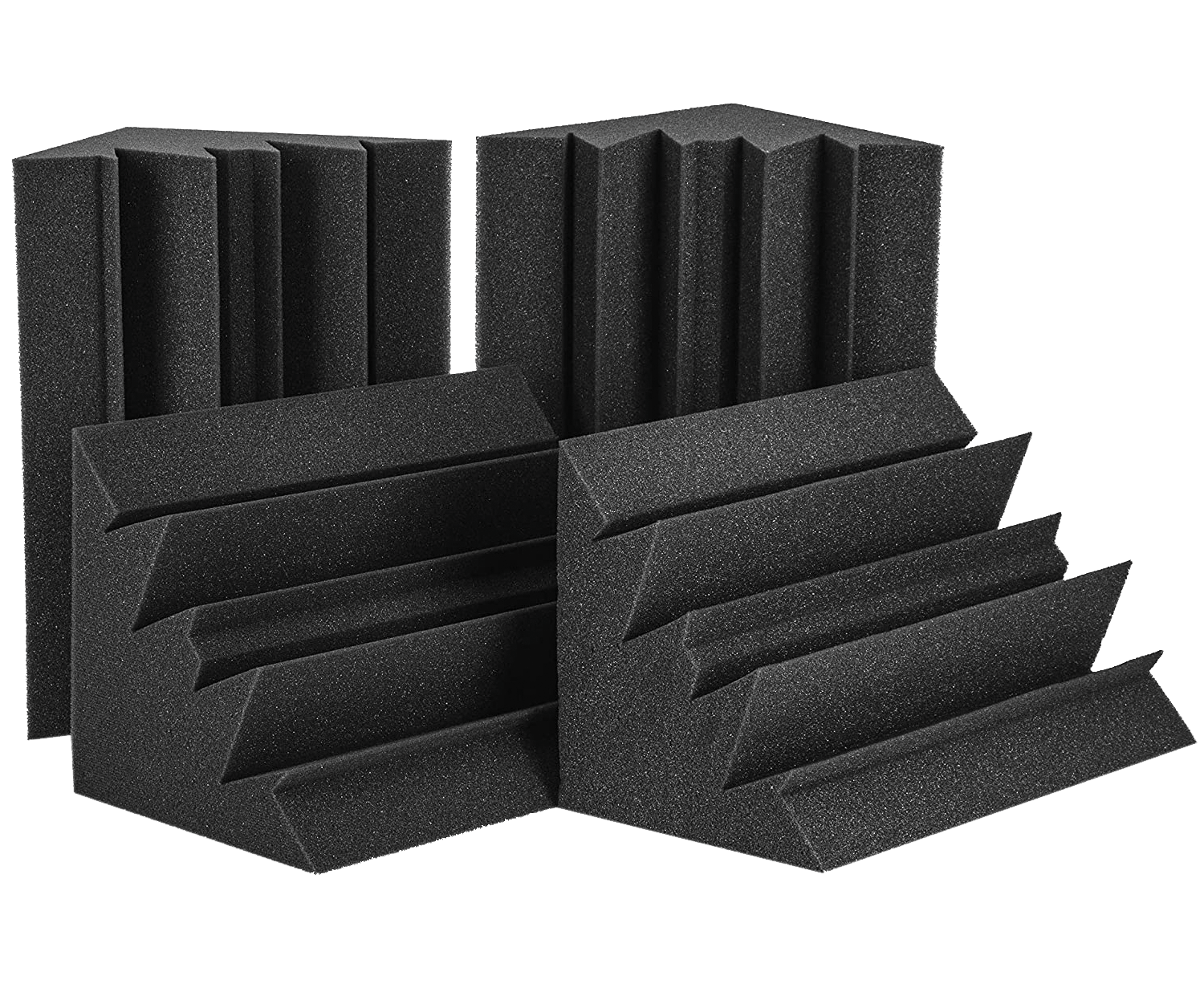 FREE RETURNS
WITHIN 30 DAYS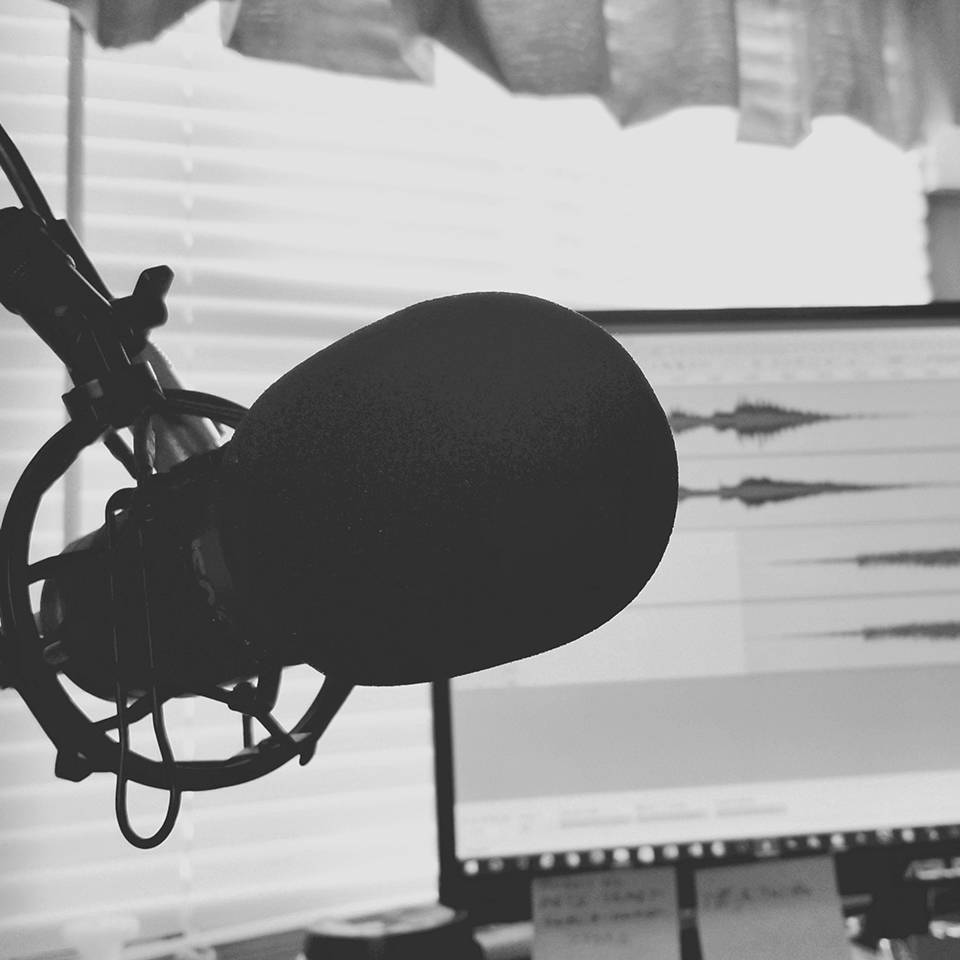 Our acoustic panels absorb sound waves to minimize reverberation, echos, and other unwanted sounds so you can focus on creating better videos for your subscribers.
Record freely with fewer takes. It's awful to record a video and then later finding out that there's unwanted noise in the background. Soundproof your studio before to stop the wasted time re-recording.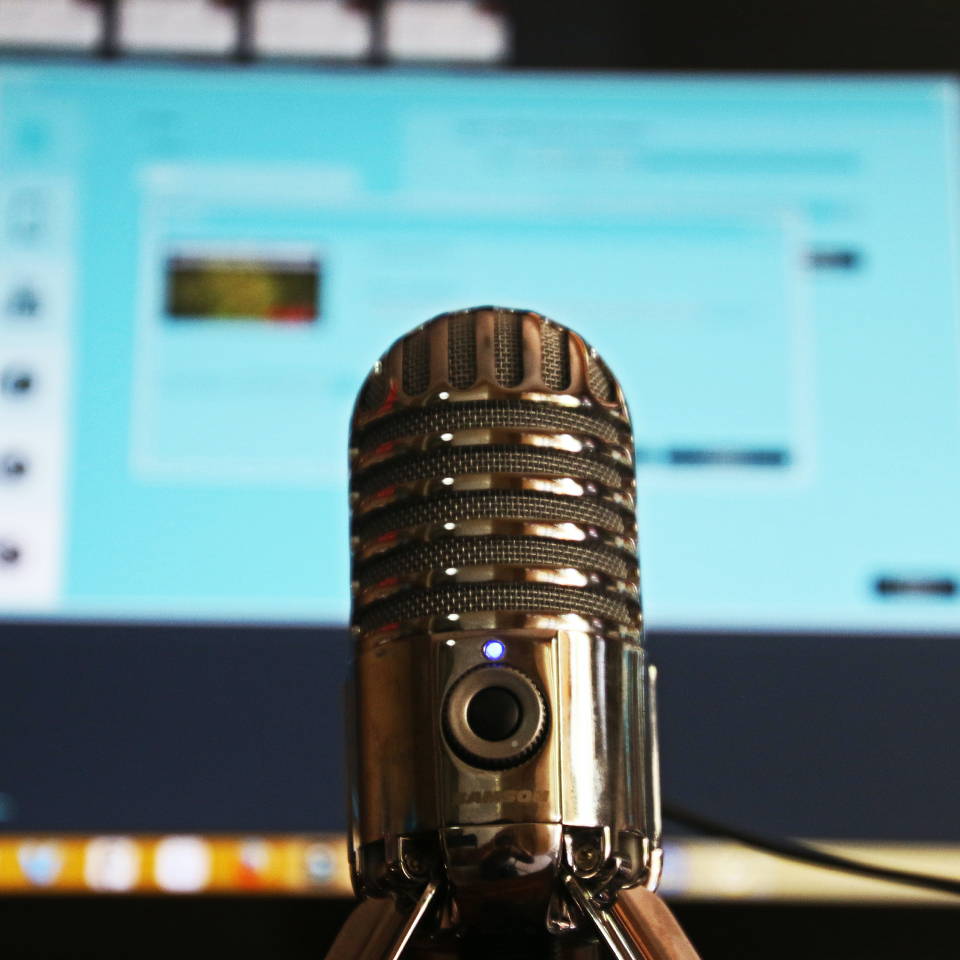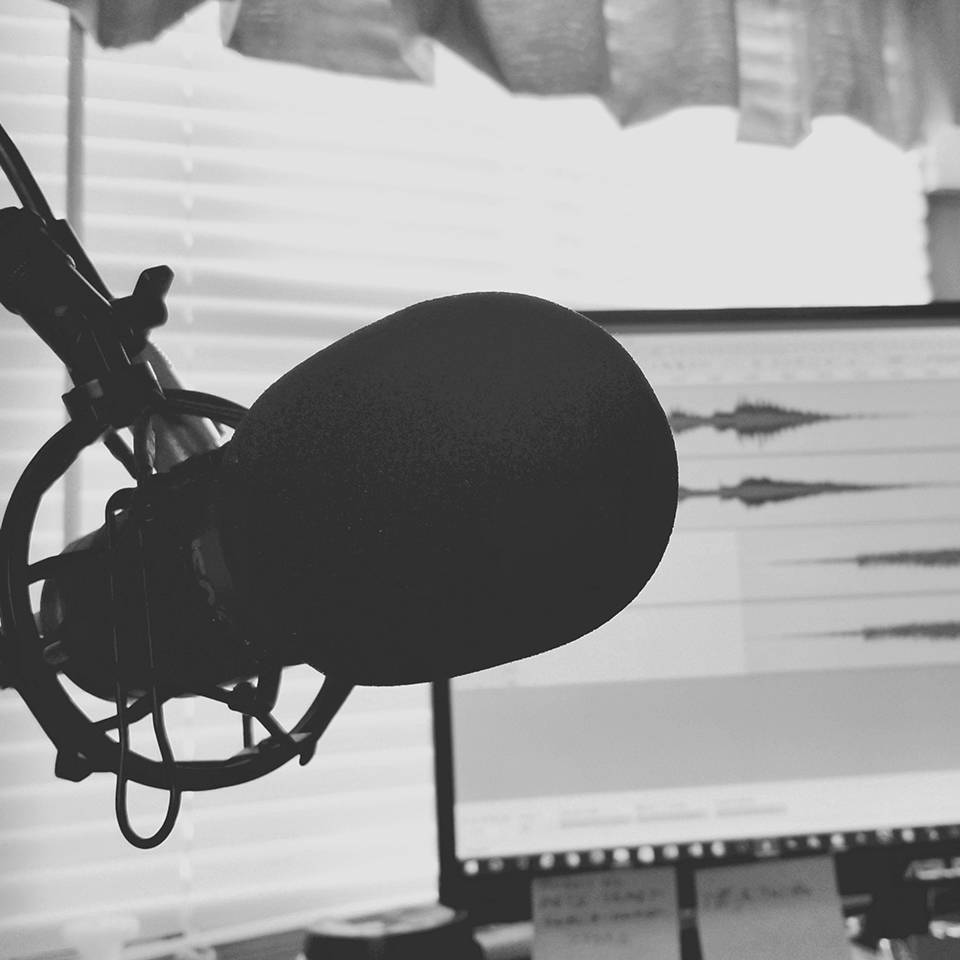 Creating great content can result in higher viewership. A few different ways of increasing viewership is investing in having great visual and audio for your subscribers.
Get the latest news & stay up to date on our news, products, and exclusive first look at our promotions.