By lowering noise levels, our products can provide comfort and reduce stress as well as making sure you get the best sound quality possible.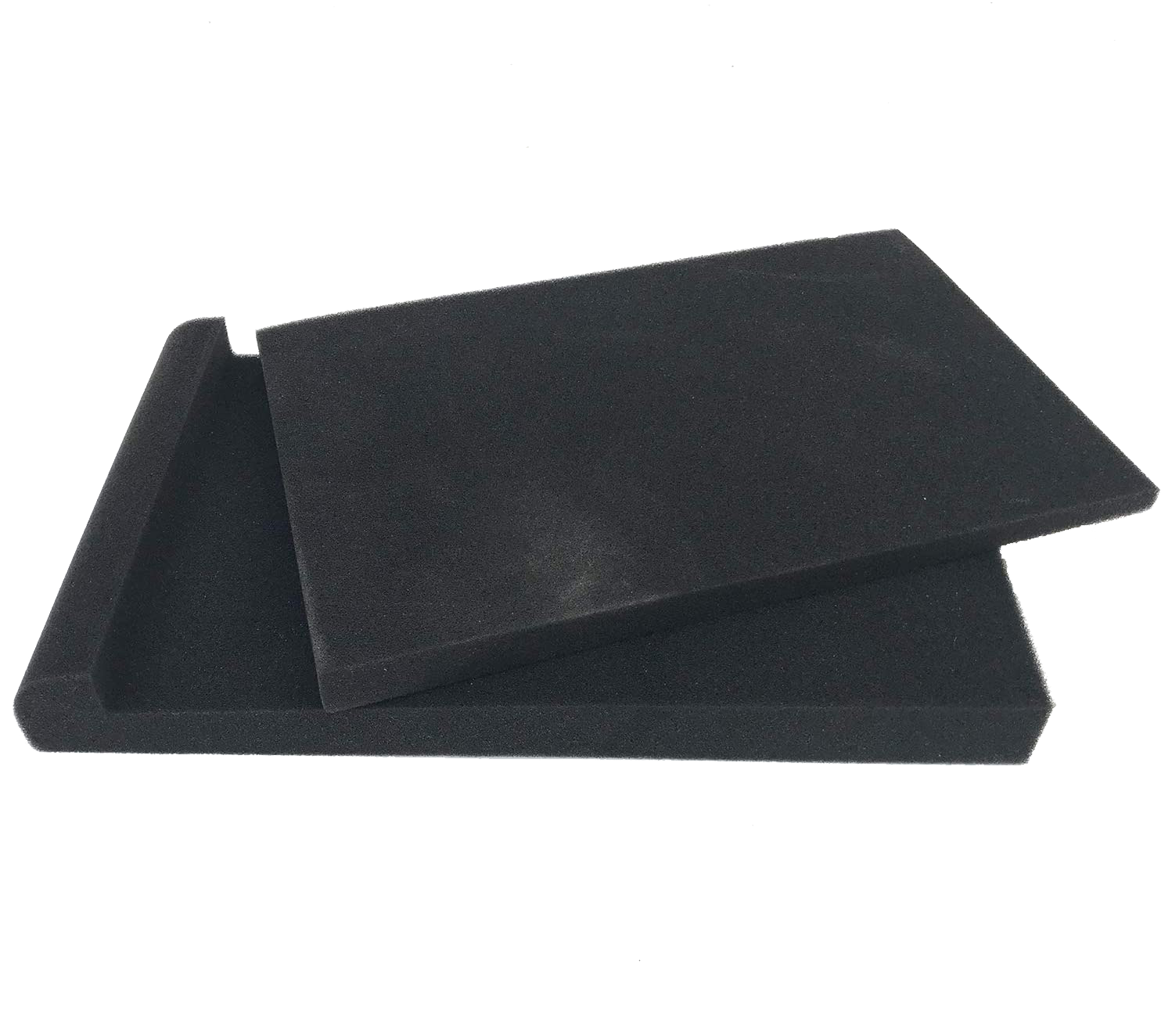 FREE RETURNS
WITHIN 30 DAYS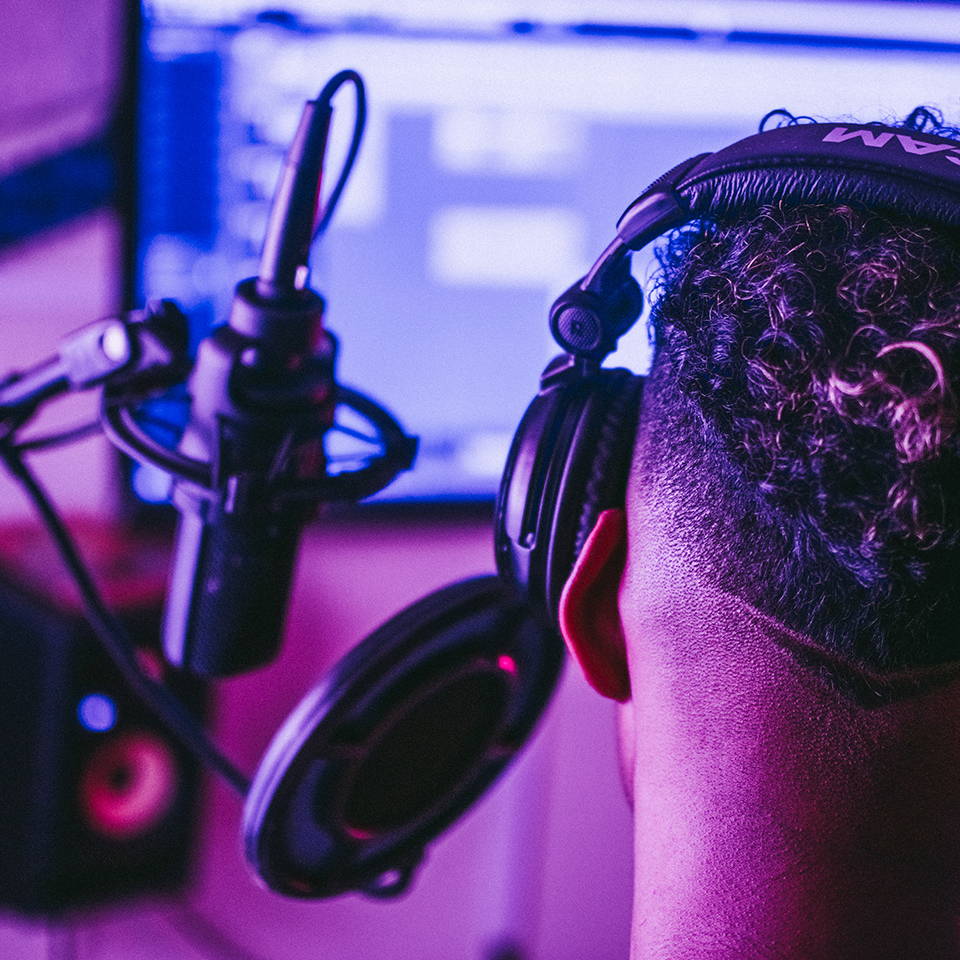 Immerse yourself in the experience.
Whether you're recording your next video or listening to some of your favorite shows for inspiration, there's nothing like truly immersing yourself in the experience.
Increased privacy.
Whether you have kids, roommates, or guests, you may not want others listening to you. Soundproofing your place can prevent conversations from carrying too far and can lead to increased privacy.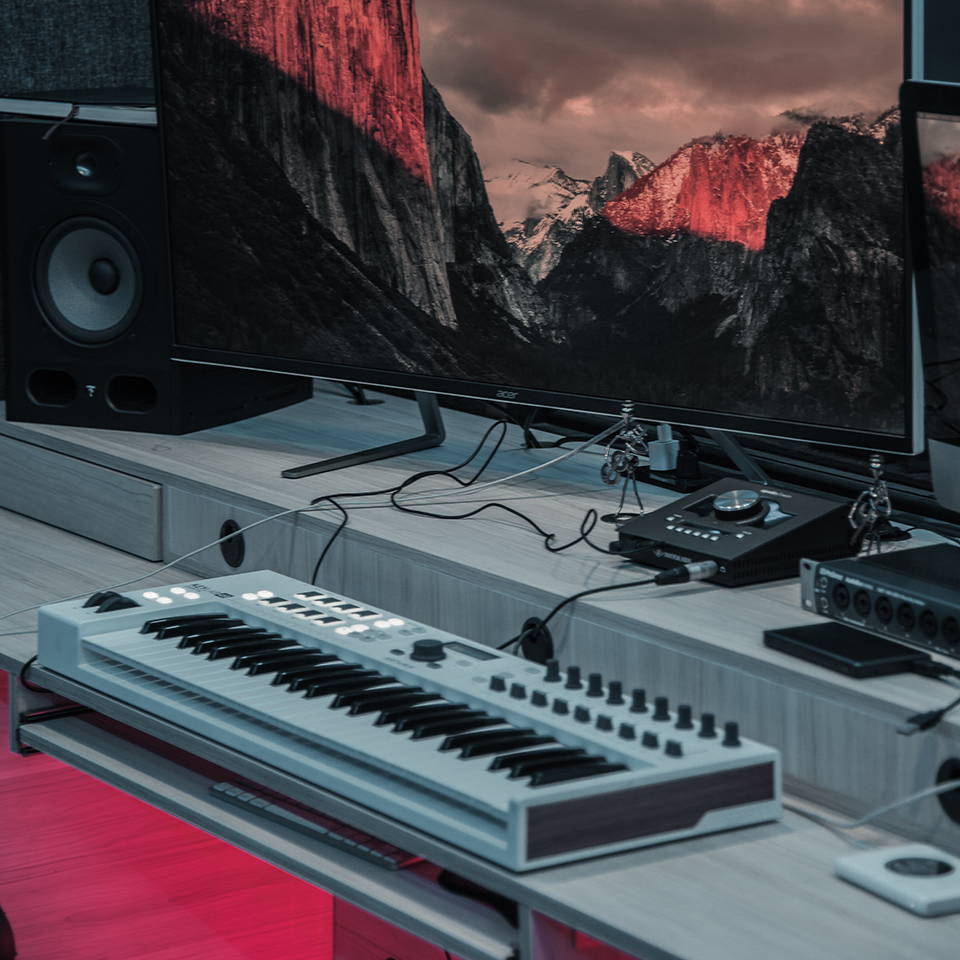 Get the latest news & stay up to date on our news, products, and exclusive first look at our promotions.