Best Soundproofing Foam for Home Studios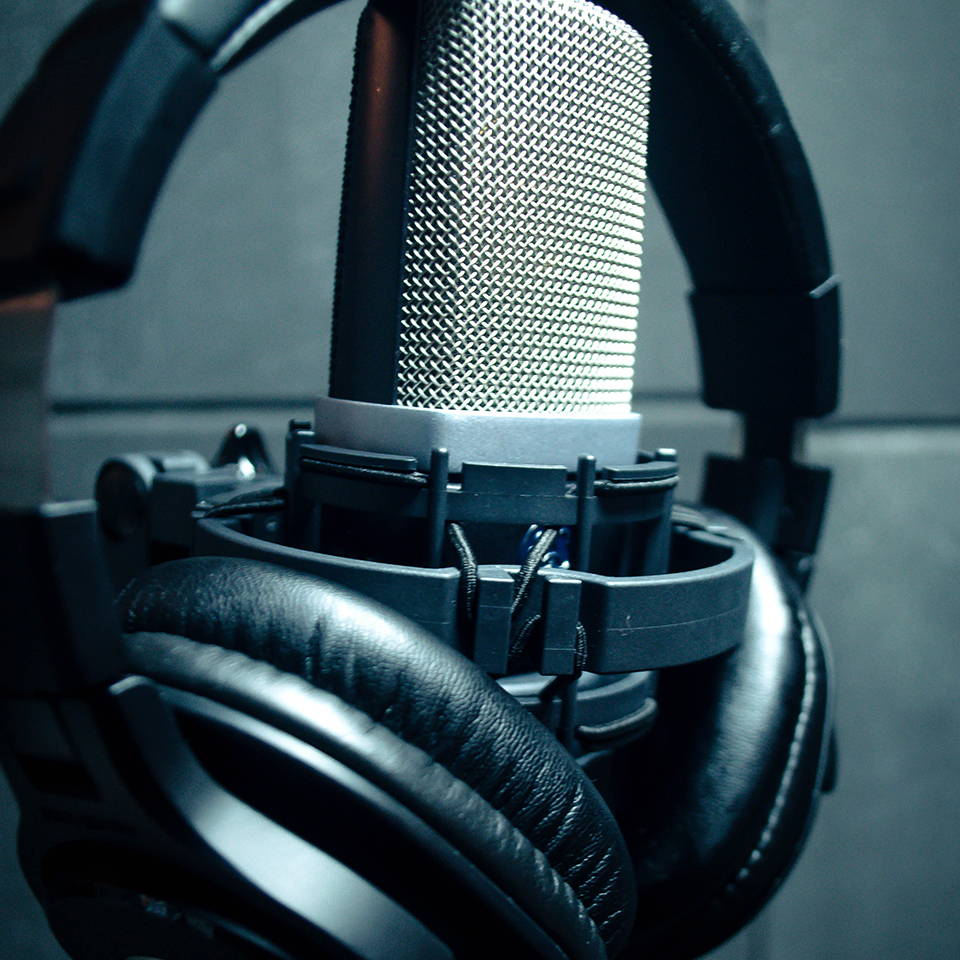 Crank Up The Volume. Hearing your recordings at a low volume can be dull and boring. But if you soundproof your setup then you can crank up and play at full blast without annoying your neighbors or family members.
Give it your all. When you experience sound foam like ours, we want you to be free of equipment limitations. Connect to yourself using all the tools at your disposal.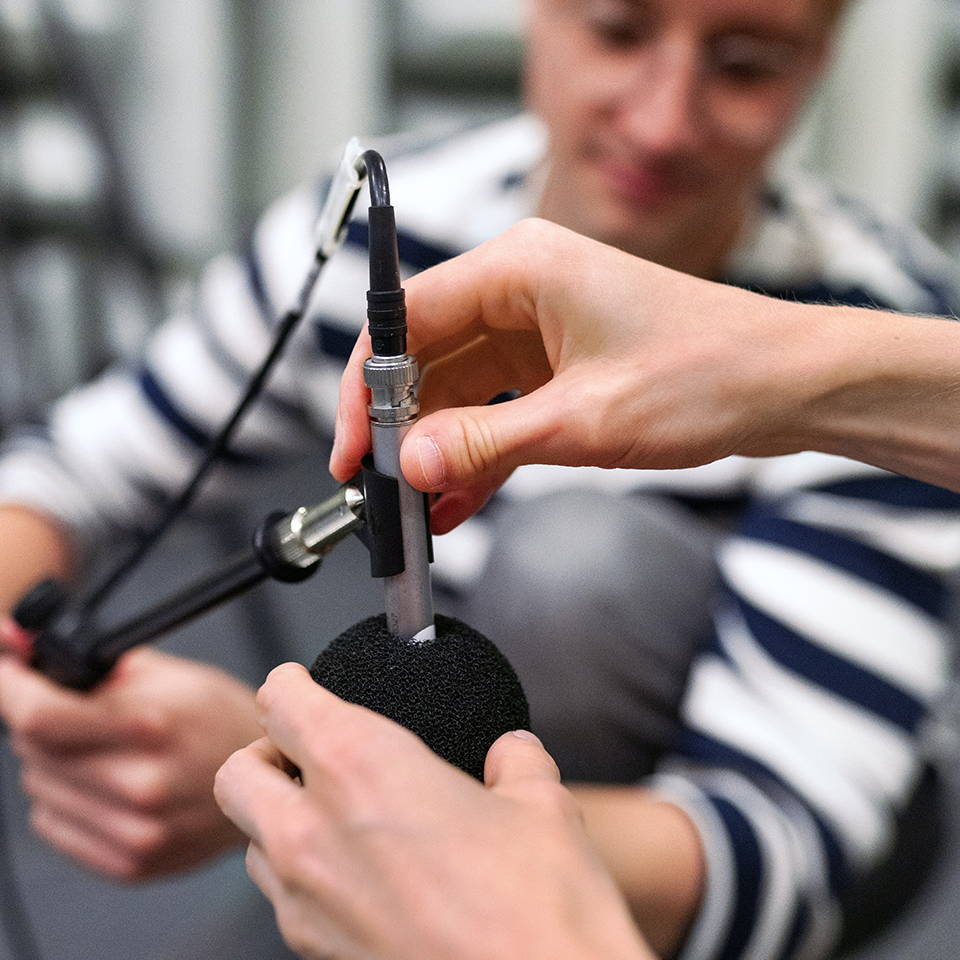 Get the latest news & stay up to date on our news, products, and exclusive first look at our promotions.