100% Satisfaction Guarantee or your money back!

Acoustic foam is a very important component in your studio as it is an effective tool that can be used to control and even eliminate undesirable echoes, unintended reverbs, vocal slap-back and unwanted noises. Acoustic foam absorbs sound rather than reflects it which makes it a unique and very useful product no engineer wants to miss out on.
How much acoustic foam do I need to "soundproof" my room?
How much should I get for my studio sized room?
How do you apply them to a wall or ceiling?
What is the NRC(Noise Reduction Coefficient) rating of this product?
The NRC rating is NRC 0.92.
Are these flame retardant?
Yes these prevent fires from starting or to slow the spread of fire.
Affordable and works nice
This sound insulation board is good, easy to install, sufficient in quantity, and economical. When it was first received, it was vacuum packed, so you have to wait a while for it to return to its original shape. The restored shape is as real as seen on the website. The soundproofing effect is good. After it is installed, talking and chatting and playing games at night are just like usual, and my roommate has not been awakened by me.
Positively Perfect
Purchased the 48 pack, all came in one box in a single bag, with seperate bags containing the sound panels.They were very compacted and flat when received, but after a day of them airing out by themselves, and 3 hours of using a blowdryer on high heat, I now have 48 uncompressed perfect sound panels.Cant wait to putthem up.
Worked well to muffle my computer's fan noise
I ordered these foam acoustic panels with the intention of reducing the fan noise from my computer, because the cooling fans that kick on when I'm gaming can be very loud and can easily be heard over the in-game audio, through my headphones. I decided to surround the bottom portion of my desk with these to muffle the sound that bounced around and came up into my ears, and that seemed to work very well. There's no longer any kind of fan whine that can be heard through my headphones, and the overall ambient noise from the fans is much quieter when using my computer for casual tasks where the high speed fans aren't needed. I attached the remaining few panels around the room to help with bouncing echoes that could be heard when I was in a Zoom meeting or similar voice chat, and it definitely cut down the reverb and echoing that others could hear through my microphone. Pros: - good value for the price - I received four packs of six panels each, vacuum sealed to conserve space. You can open only as many packs as you need and leave the rest sealed for convenient storage! - panels come with adhesive squares that are ready to be stuck to the panels, and do not require you to source your own attachment methods Cons: - the kind of foam these are made from will attract dust (this can be remedied with a vacuum and the brush attachment) Overall, I think these are a good value and will make a good addition to any room where noise or echoing can be a problem.
Perform very well in reducing ambient sounds during recording and looks very Studio Professional.
I like the ease of installation and the look. Very professional and great quality.
Excellent acoustics
Received product promptly. I bought this product for at home recordings on my laptop and it's a great value for the money. Tiles give excellent acoustics and I would recommend.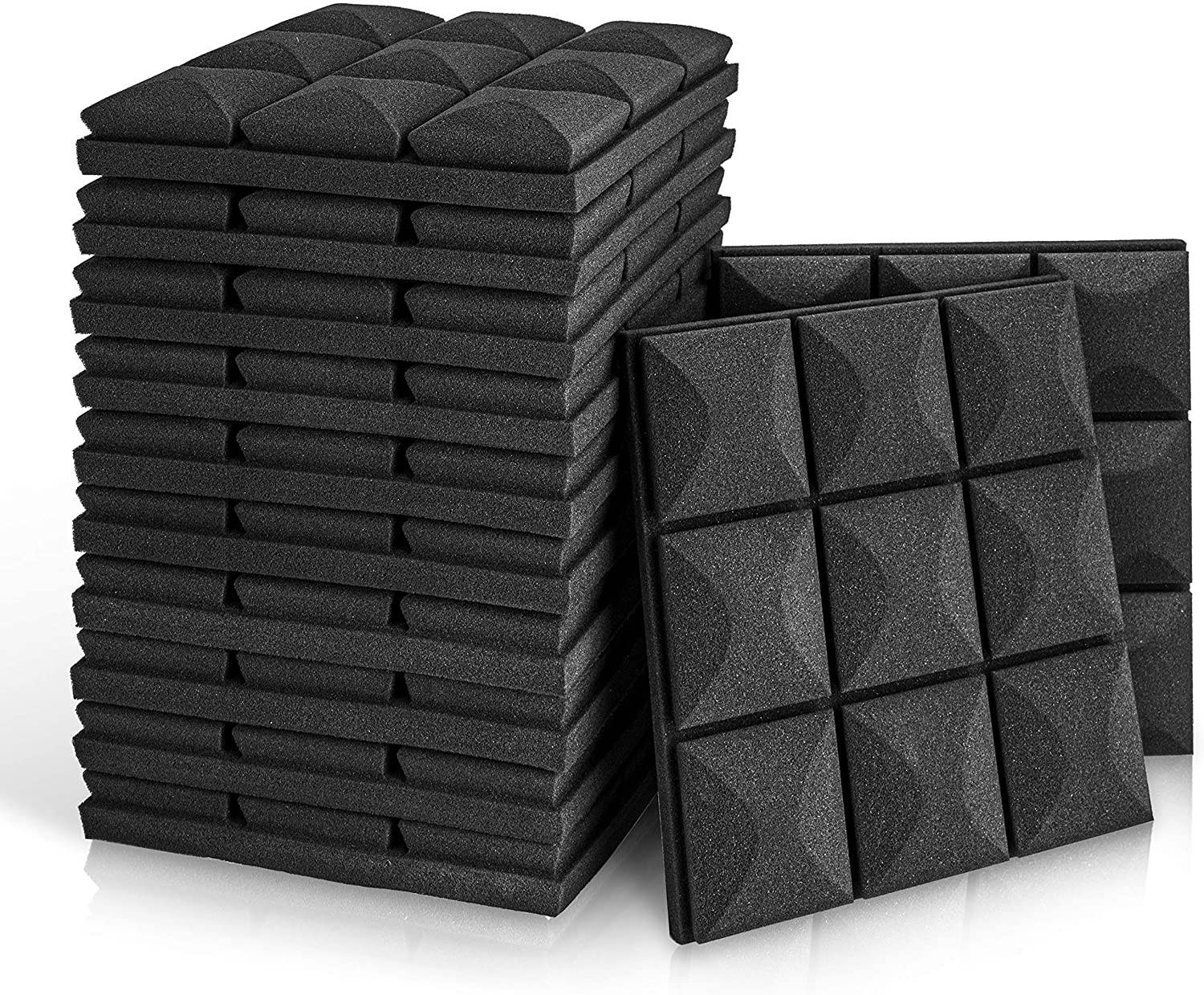 Dedicated to the audio experience
Our products will help minimize reverberation, echo, or any other harsh by-products of sound so you can stay locked into the audio experience.
For sound engineers, gamers and everyone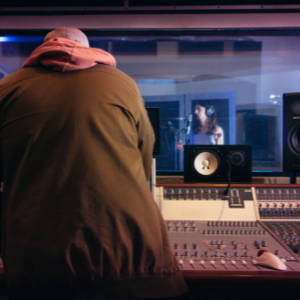 Improve noise and give maximum sound output. This makes it easier for people to hear and understand each other, whether in an open-plan office, bedroom, or music studio.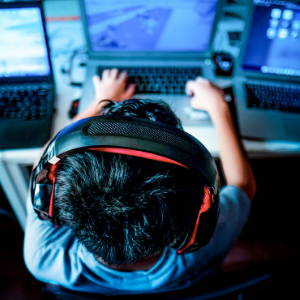 Noisy environments makes it difficult for people to hear or concentrate. By lowering noise levels, it can provide comfort and reduce stress.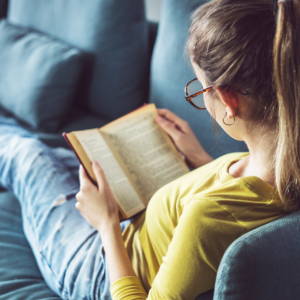 Whether you have kids, roommates, or guests, you may not want others listening to you. Soundproofing your place can lead to increased privacy.
100% Satisfaction Guarantee
We want you to be completely satisfied with every purchase you make. If you are in any way dissatisfied with a product you ordered, simply email us the problem, and we'll take care of you.