100% Satisfaction Guarantee or your money back!

[REDUCE NOISE]: Our 3D acoustically designed 2 inch foam helps break up sound waves providing the ideal level of moderate sound control on walls or ceilings.

[REDUCE REVERB]: At 50/lbs per cubic yard, these acoustic panels effectively absorb unwanted flutter echoes. Made up of non-toxic environmentally friendly polyurethane foam at 50/lbs per cubic yard

[EXPANDS QUICKLY]: Our foam panels come compressed in a vacuum package and quickly recover to normal size, either by placing in a well ventilated place for about 24-48 hours or soaking the foam in water for one minute then wringing the water out and using a hair dryer or letting it air/sun dry.

[PLACE ANYWHERE]: Great for spot treating sound on walls in your studio or office - For use in recording studios, control rooms, Offices home studios, home entertainment theaters, Home Offices. Easy to shape and cut to size, altering won't affect performance.

[AFTER SERVICE WARRANTY]: Our US based customer service means that you can trust that if you're not satisfied for any reason, you can get a hassle-free refund or replacement.
How much acoustic foam do I need to "soundproof" my room?
How much should I get for my studio sized room?
How do you apply them to a wall or ceiling?
What is the NRC(Noise Reduction Coefficient) rating of this product?
The NRC rating is NRC 0.92.
Are these flame retardant?
Yes these prevent fires from starting or to slow the spread of fire.
I got these to put on my ceiling, I was tired of hearing my neighbor snore above me and tired of being paranoid that they could hear me moving or getting up on my bed.-came Squished so I was like crap, but then I ran through bathtub water thoroughly and then rung out and let dry for an hour and they turned massive and very thickly dense.- used panel I ordered, then went and bought foam poster board panels- nailed the panels in/ screwed some in ceilings with drill/hammer- used nails with solid flathead base (regular nail) and hammered them in corners and middles of foam and they all stick and stay perfectI cant hear the neighbor snore AT ALL ANYMORE, and feel more comfortable and less paranoid that they can hear me now too. Ordering more soon to cover more.Just use nails for putting it in ceiling til its firmly in the ceiling, flat head nails. Having (acoustic I think they were called) panels I ordered in 6 each, should have ordered more, from amazon works great, also bought thick foam poster board for cheaper panel too.Called bxi acoustic panels on amazon I think.
This product did the job that I was expecting. Canceled out a lot of the low frequency sounds. However, be aware that when you first receive the product, it will be compacted into a small package. But if you follow the directions and let it sit for a day, it will return to its normal shape and look like it supposed to.
These acoustic panels worked well for my intended use. I needed to eliminate some high frequency issues and these solved the problem. I'll be adding several more to the back wall of my theater room.
after soaking and drying panels fully, a couple panels still didnt take shape and remained deflated. Other panels took shape fine. Tried drying multiple times.
Ordered these to help absorb gunshot noise at my range. The package came quickly and they are just as advertised. As another reviewer said, they come tightly compressed and don't look like they'll ever expand enough to be 2 inches, but they do! Now I have to wait for nice weather so I can install them, but they look like they'll work great.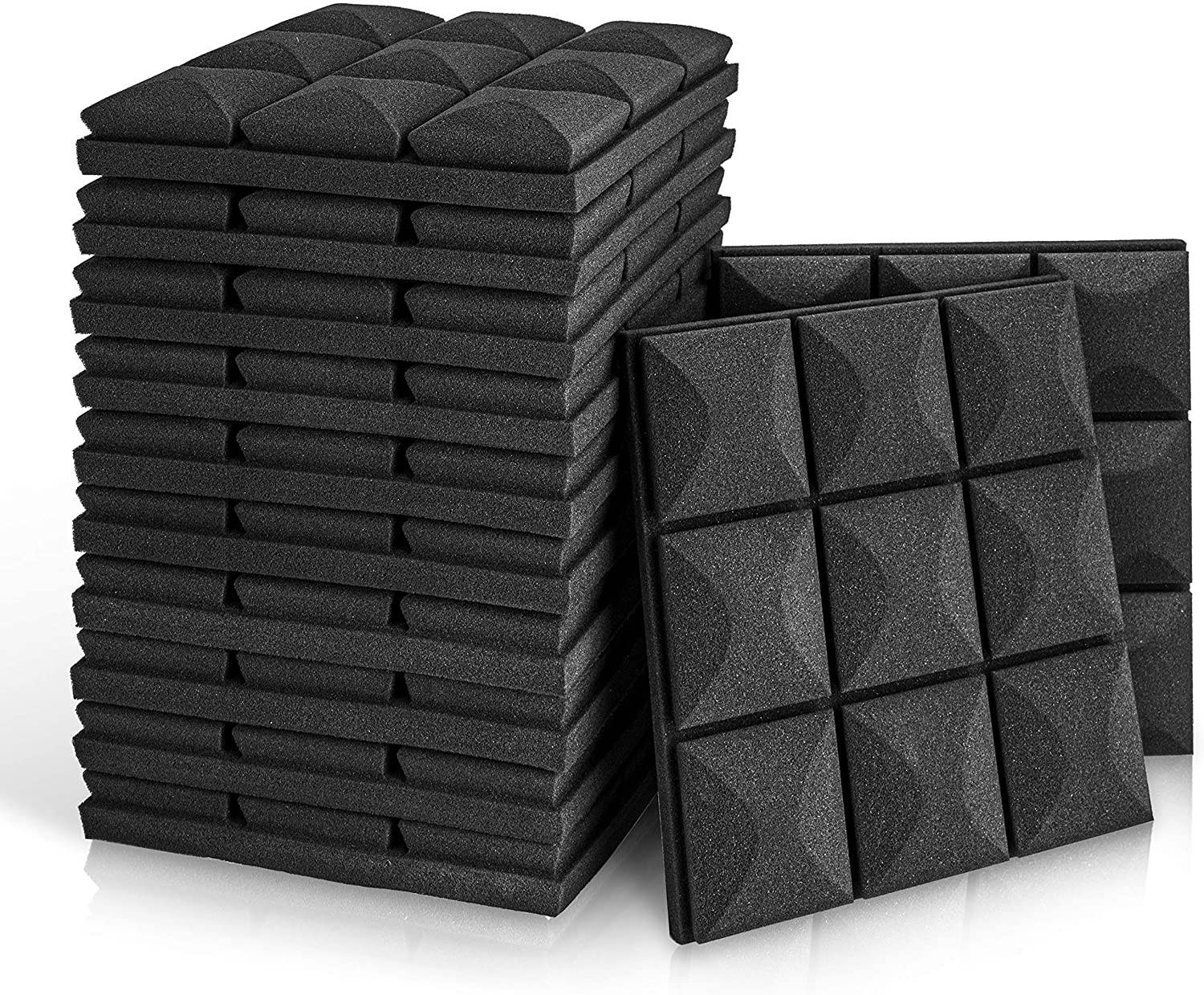 Dedicated to the audio experience
Our products will help minimize reverberation, echo, or any other harsh by-products of sound so you can stay locked into the audio experience.
For sound engineers, gamers and everyone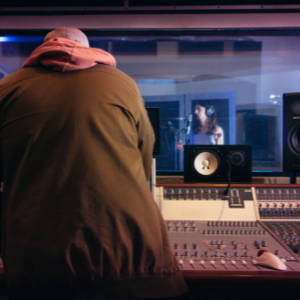 Improve noise and give maximum sound output. This makes it easier for people to hear and understand each other, whether in an open-plan office, bedroom, or music studio.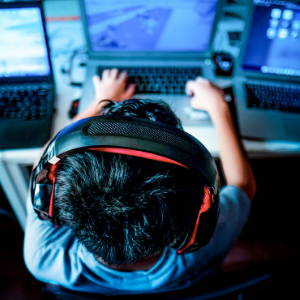 Noisy environments makes it difficult for people to hear or concentrate. By lowering noise levels, it can provide comfort and reduce stress.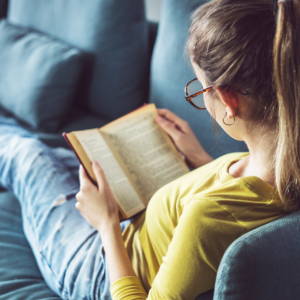 Whether you have kids, roommates, or guests, you may not want others listening to you. Soundproofing your place can lead to increased privacy.
100% Satisfaction Guarantee
We want you to be completely satisfied with every purchase you make. If you are in any way dissatisfied with a product you ordered, simply email us the problem, and we'll take care of you.